Recycling and waste disposal made easy for schools & education providers
We know that it is through education of future generations about the benefit of waste reduction, reuse and recycling that we fulfil our commitment to protecting the environment through carbon conscious waste collections which is why we launched our education programme a while back.
Family-run Fresh Start Waste have long been the waste collection service provider of choice for nurseries, schools, colleges and universities across the North West.
We understand the importance of helping to support future generations make great decisions when it comes to waste reduction and recycling.
Why choose Fresh Start Waste services?
Zero to Landfill Solutions
Real Recycling at our Materials Recovery Facility
99% successful attendance rate
Family run, direct collector in North West region since 2005
Brentnall Community Primary School
Brentnall Community Primary School in Salford is a school committed to providing a safe and nurturing environment, supported by hardworking and determined staff to ensure children achieve the best they possibly can.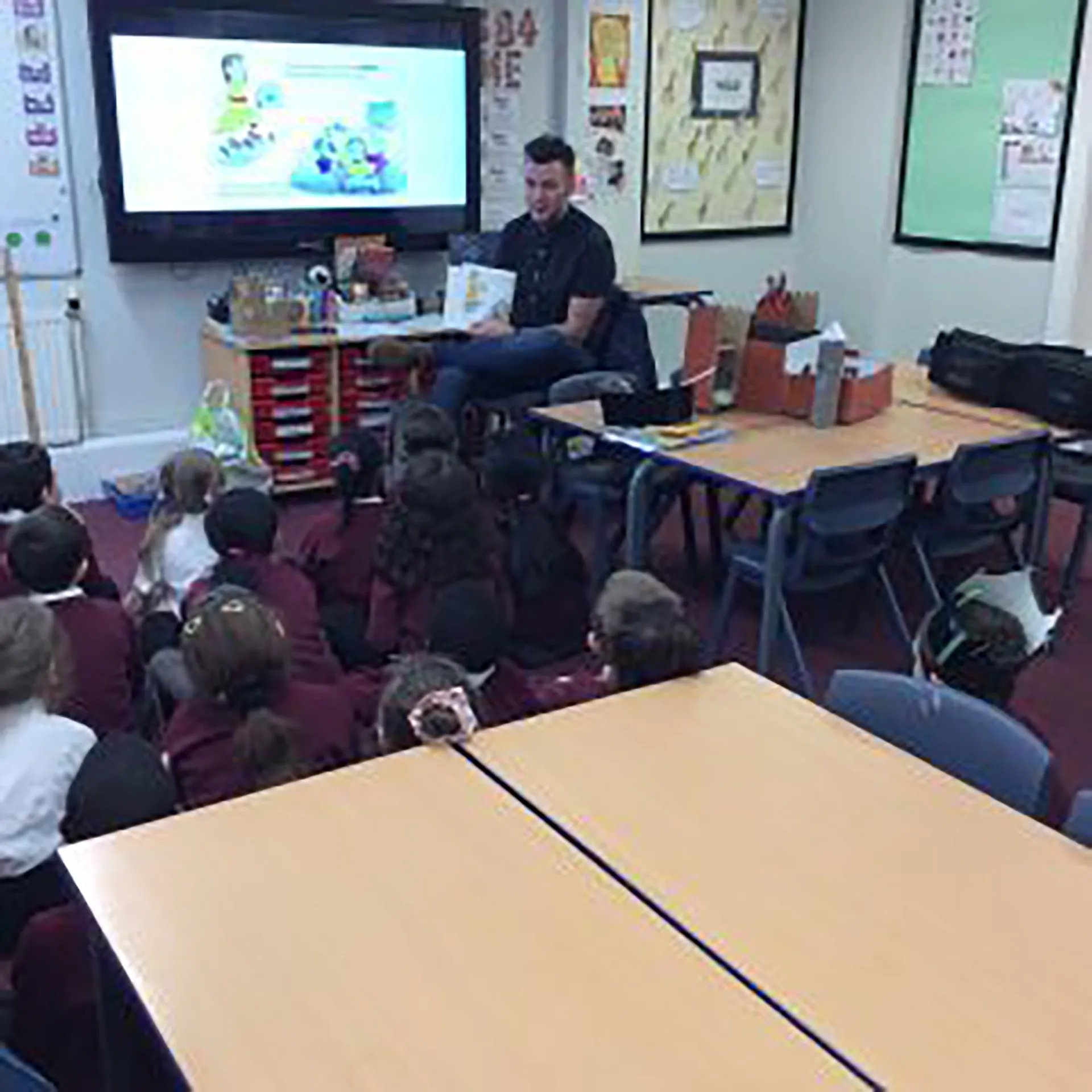 Support for the Education Sector
We have developed additional support for these types of organisations so we can assist the business leaders and innovators of tomorrow to make informed and environmentally sustainable choices about waste production, reuse, and recycling.
Our comprehensive approach to working with schools includes the provision of:
Assemblies
Poster competitions
Many other student-led ideas and approaches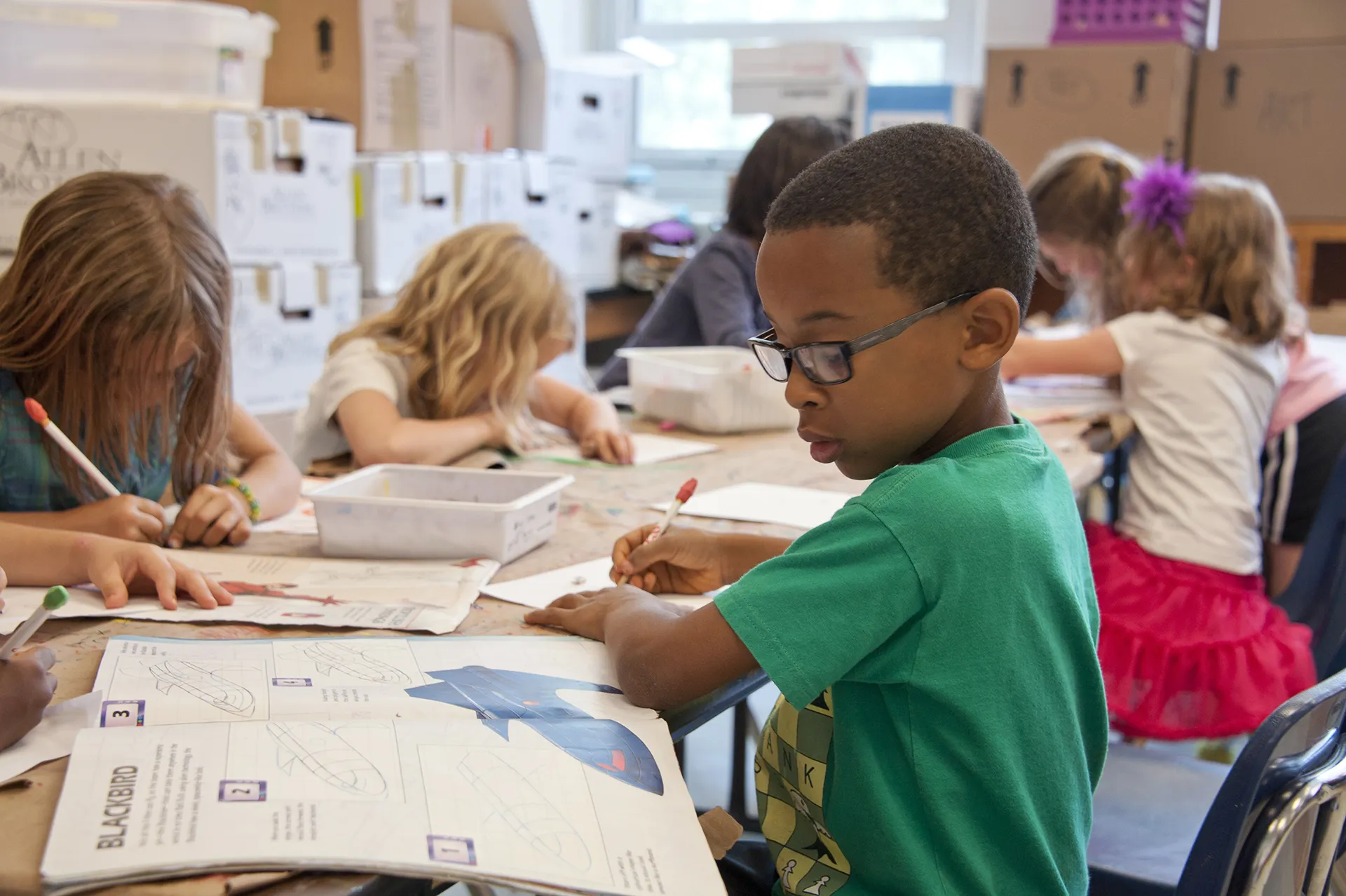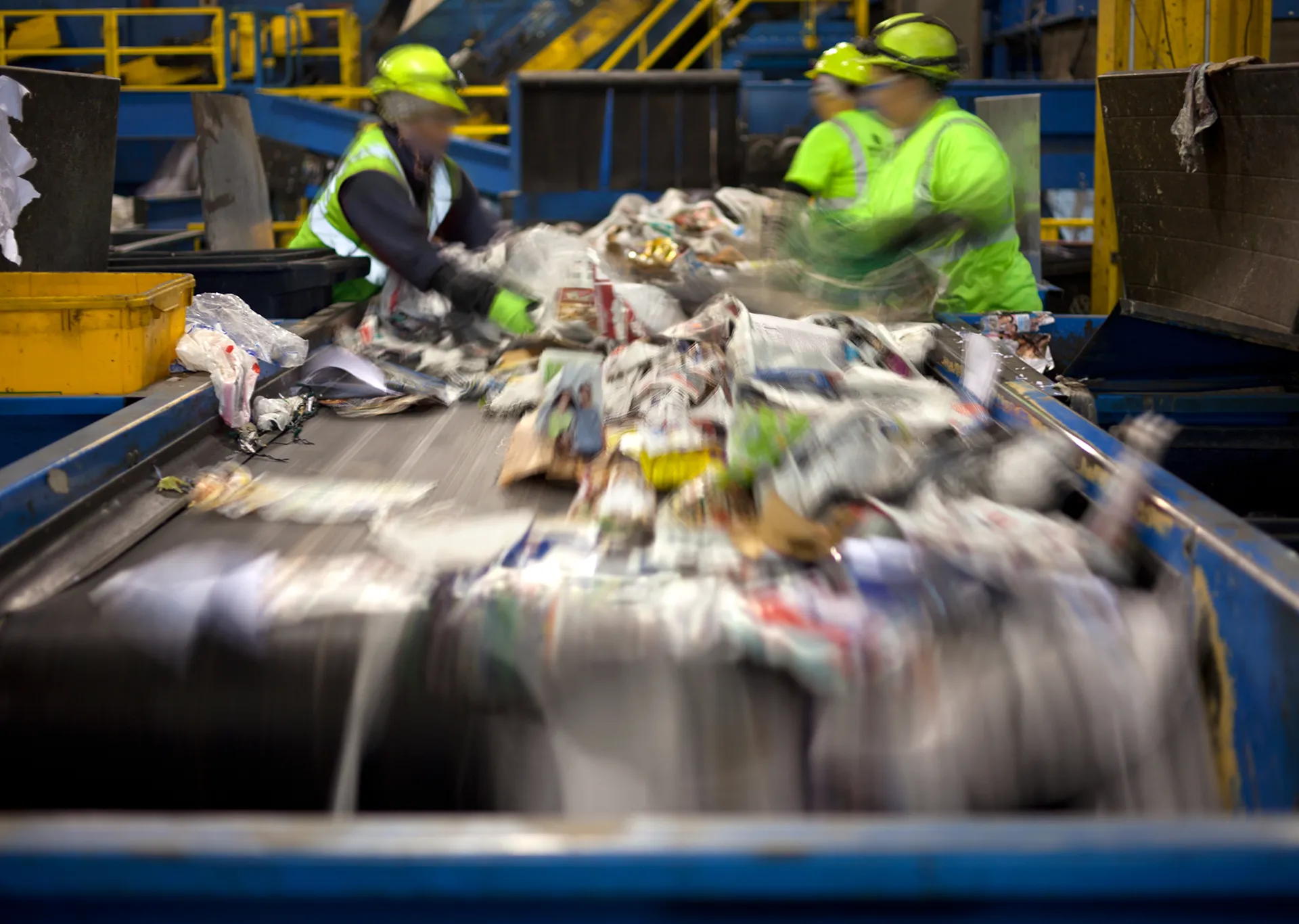 Embedding Waste Reduction and Recycling into future generations
The purpose of our efforts is to help embed waste reduction and recycling into the educational establishments in our area and help them achieve various areas of the National Curriculum including PHSE, Geography, Maths, English, Art and more, whatever the age of the students.
As a business we work closely with the education sector, offering work experience, apprenticeships, and a graduate programme amongst other opportunities to experience life working in a carbon conscious waste management company.
We have produced a 'fly on the wall' video showing how real recycling happens at our Swinton-based site. The feedback we have received from other schools tells us this aspect sets us apart from our competition.
Who have we helped?
Some of the many local schools we work with to provide recycling collections and support include:
Waste reduction
Waste is never waste until it is purchased and discarded. We encourage students and purchasing departments alike to make good decisions when it comes to purchasing. Considering which items could be reused, refilled, or even not purchased in the first place as are unnecessary is a key lesson.
Carbon conscious
By joining Fresh Start, you and your waste are in safe hands. Having emptied our first bin over 14 years ago, we have grown to be one of the leading waste management companies in the North West, serving 7,000 addresses each day. In addition to operating some of the greenest waste trucks available, we are also committed to capturing our carbon emissions through association with a tree planting scheme.
Over the last two years we have supported the planting of over 12,000 trees locally. Recognising our environmental responsibilities is something we do each day, which is why we have invested £1 million in our waste recovery facility. This ensures that we recycle as much waste as possible, with residual waste being used for energy production. All of this is supported by 'best in class customer service', where our customers are treated with honesty and integrity.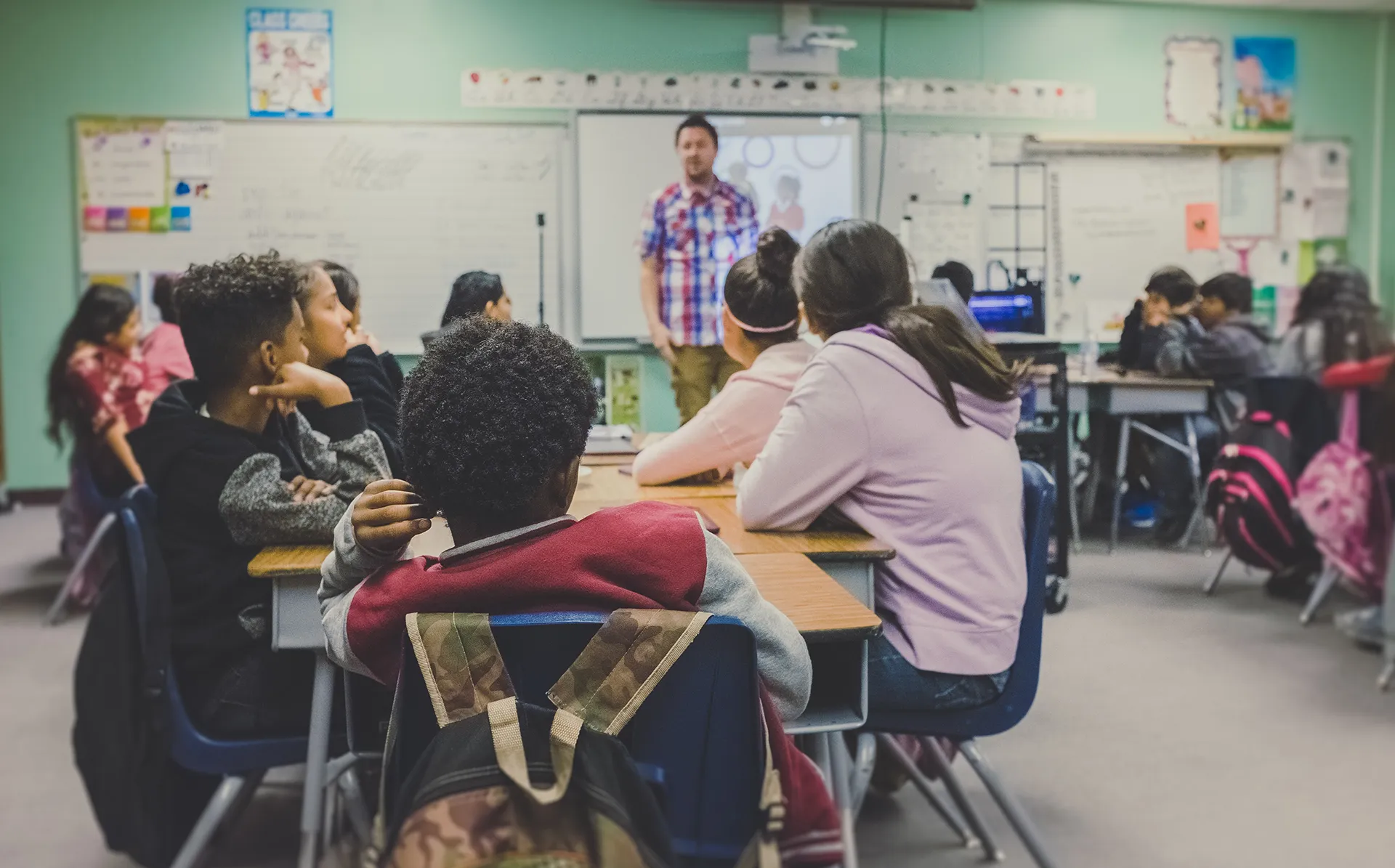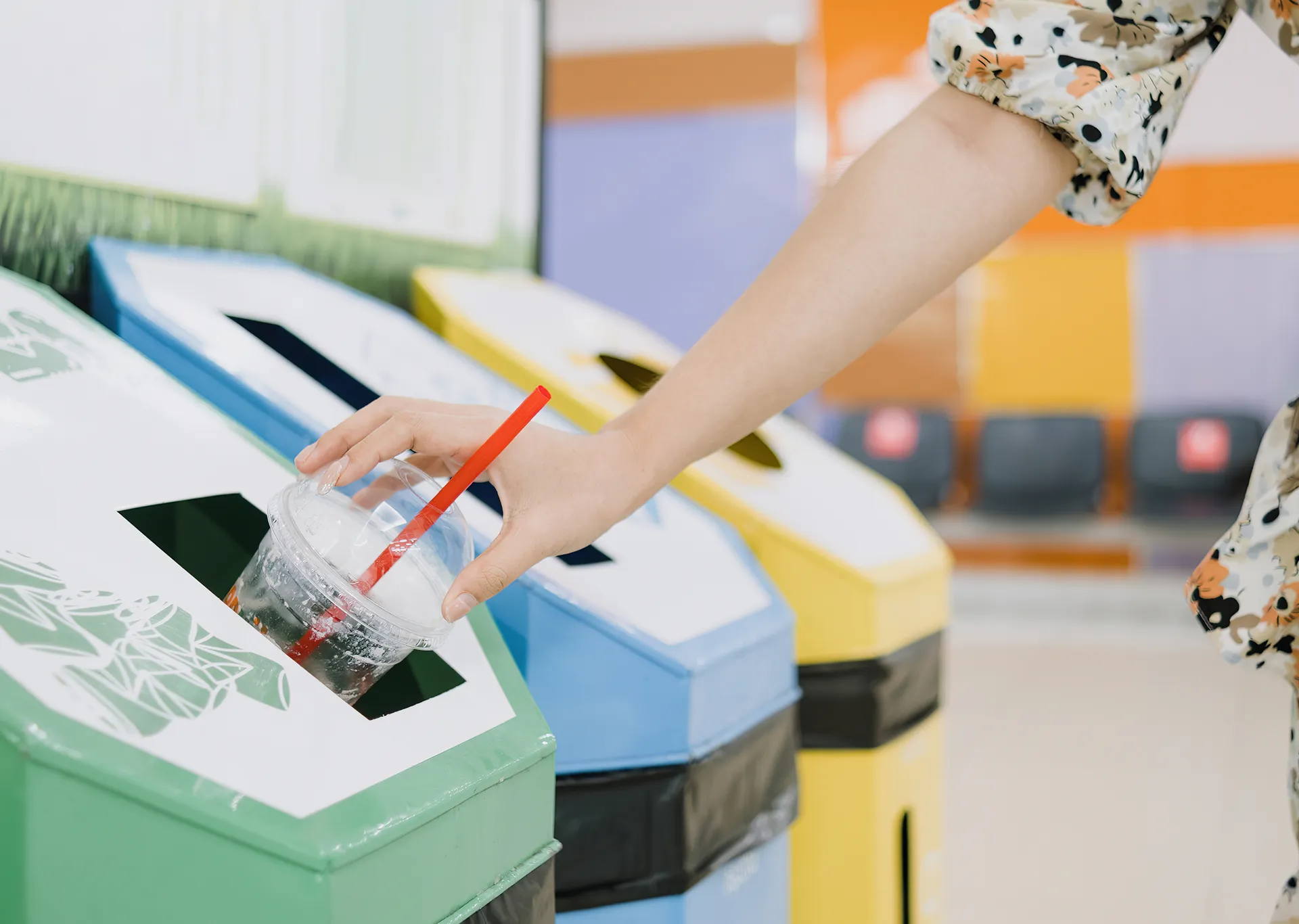 What are the benefits of schools working with Fresh Start Waste?
The outcome of waste reduction through our education programme is threefold:
Cheaper waste collections as less overall waste produced
Less non-recyclable waste produced, collected by a licenced waste carrier
Maximum reuse and recycling achieved by working with a waste company that offers 'Real Recycling' as we strive for zero to landfill.
Request our 'Sustainable School' education brochure
Want to find out more? Fill out the form and one of our reps will send over our 'Sustainable School' education brochure.
Discover more about Fresh Start Waste