WEEE Waste Collection
Fresh Start provides a tailored WEEE collection and recycling service to clients in the North West.
Fresh Start provides a tailored WEEE collection and recycling service to its commercial clients.
Available to businesses of all sizes across Manchester and the North West of England, it includes a range of options that meet your precise requirements and ensure compliance with the latest electronic waste regulations.
What does WEEE mean?
WEEE stands for Waste Electric and Electronic Equipment, a definition that encompasses most products with a plug or need a battery.
The recycling of materials that make up these items is a growing sector. The Health and Safety Executive (HSE) estimates that households and businesses discard a combined two million tonnes of WEEE in the UK each year.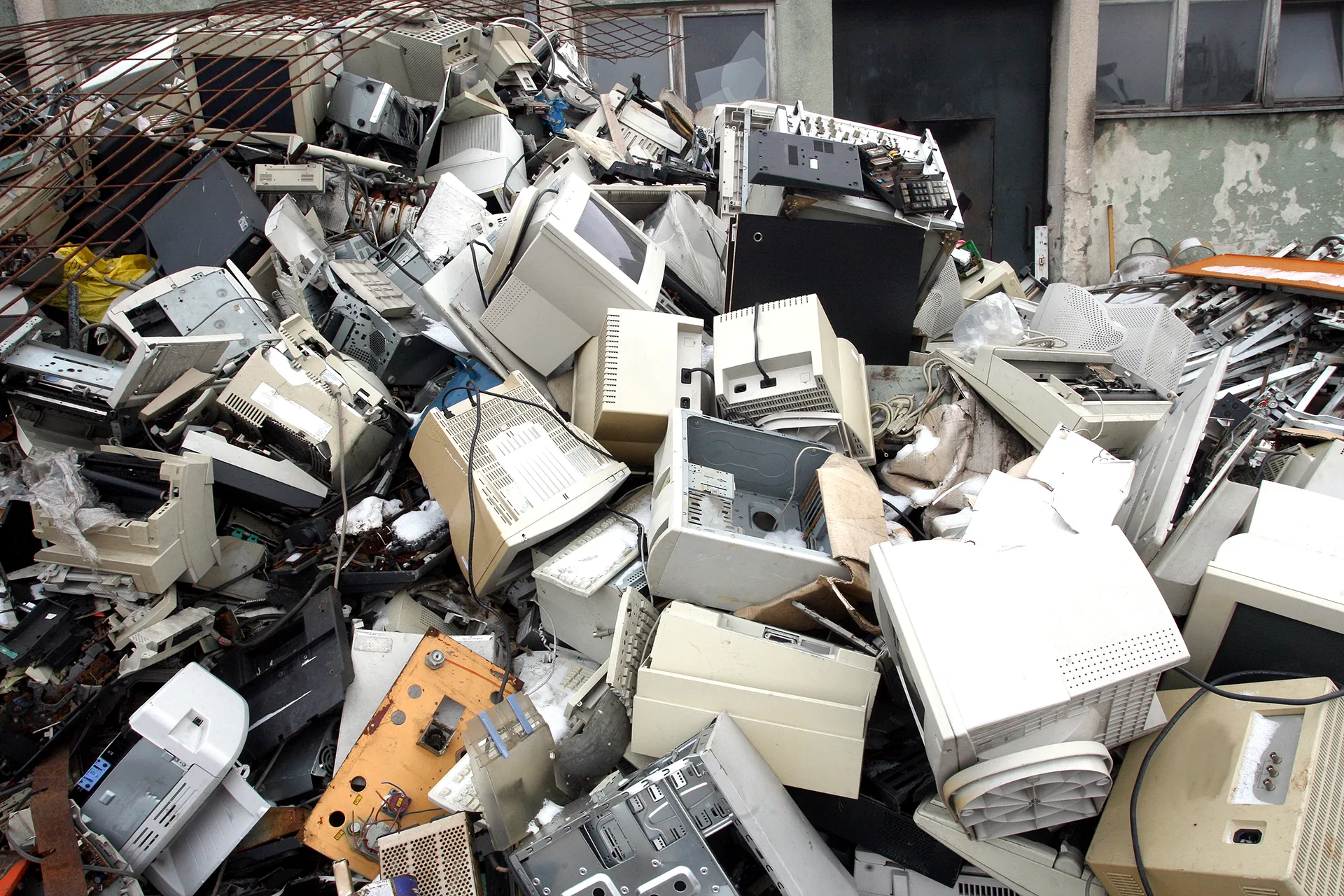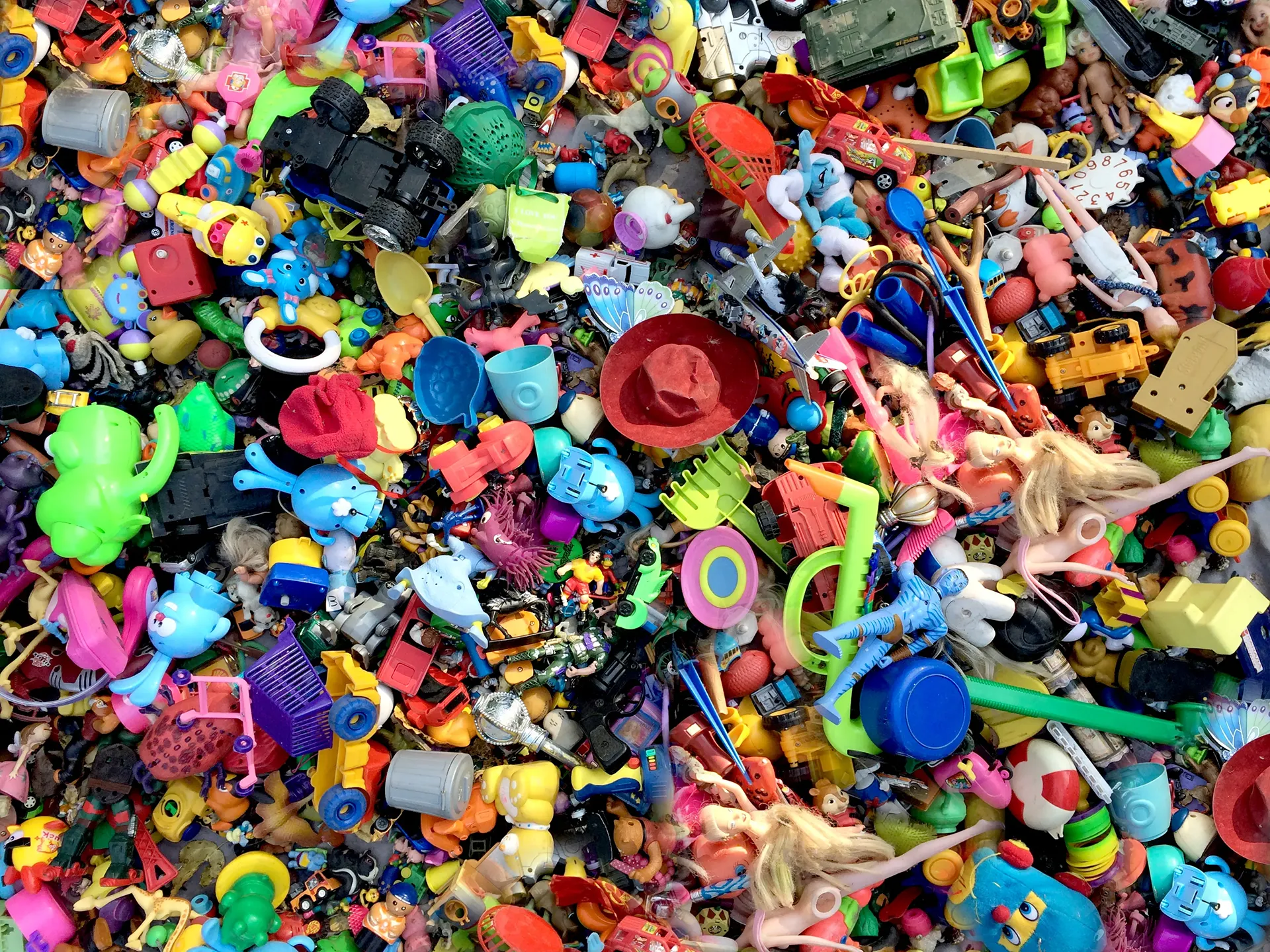 What are the different types of WEEE?
There are 10 broad categories of WEEE outlined within the current regulations. They are:
Large household appliances
Small household appliances
IT and telecommunications equipment
Consumer equipment
Lighting equipment
Electrical and electronic tools
Toys, leisure and sports equipment
Medical devices
Monitoring and control equipment
Automatic dispensers
What effects does electronic waste have on the environment?
Businesses and offices possess more electronic devices and pieces of equipment than ever. With so many hazardous materials used to manufacture those devices, diverting them to landfill would severely damage the environment. For example, if harmful metals leaked into soil or polluted nearby water supplies.
Fresh Start is an expert in WEEE collection and disposal. We design total waste management solutions that are both safe and meet the strict requirements of the law.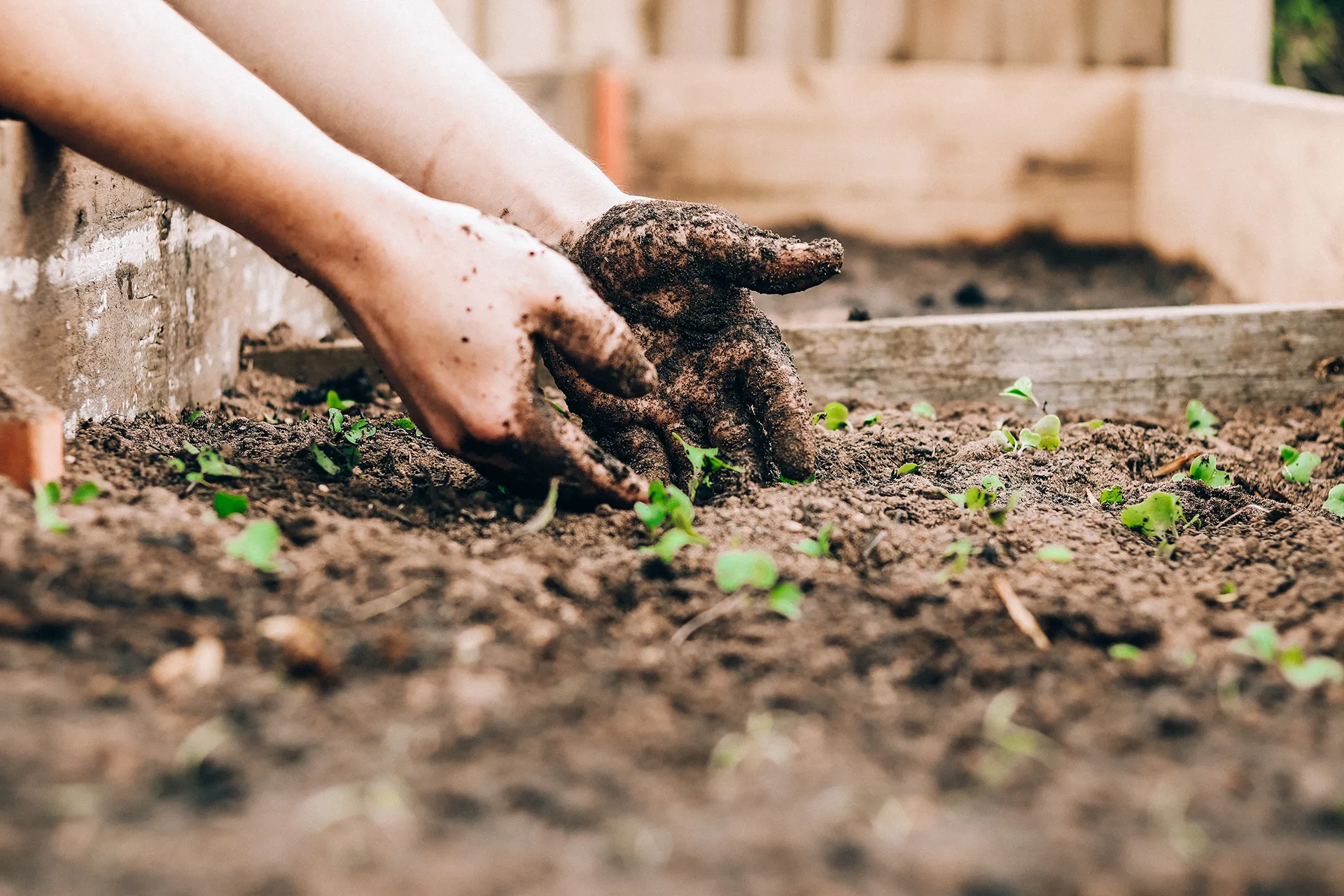 Get a quote today
Once you make an enquiry, one of our dedicated team of Commercial Development Managers will contact you.
Why choose Fresh Start Waste services?
Zero to Landfill Solutions
Real Recycling at our Materials Recovery Facility
99% successful attendance rate
Family run, direct collector in North West region since 2005