Business waste collection & recycling in Blackpool and the Fylde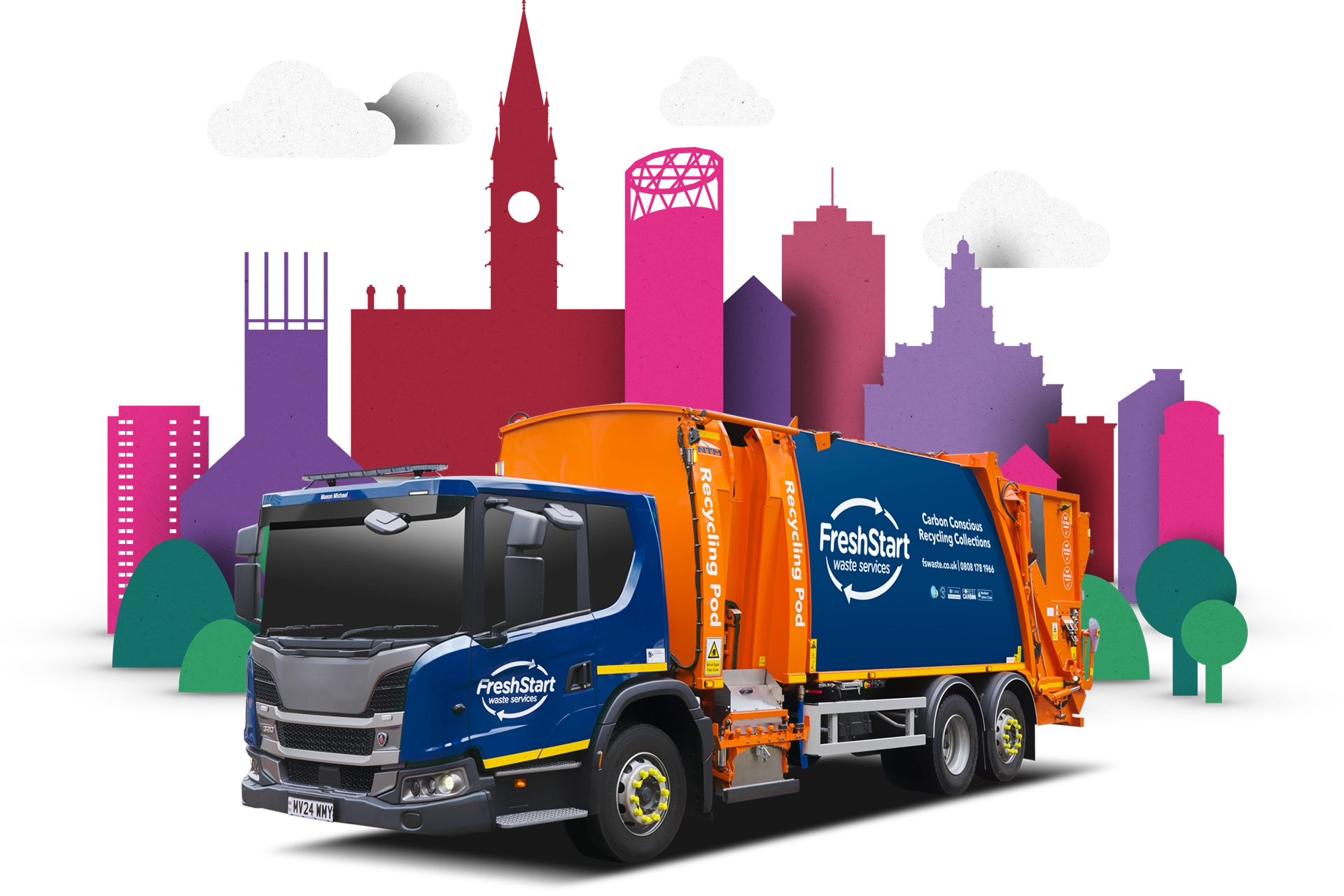 Established in 2006, Fresh Start Waste Services offers bespoke commercial waste solutions to customers in Blackpool and the Fylde.
Whatever your business, we are in Blackpool 5 days per week offering sustainable waste management & recycling collection services throughout the areas towns and villages.
As a carbon conscious company, the environment is at the heart of everything we do. As one of the most widely used collectors in Blackpool and the Fylde, we recognise the responsibility we have to our customers – and their customers – to leave the smallest carbon footprint possible… not a great big stomp!
That's why we offer win-win solutions by encouraging our customers to segregate at source and rewarding those efforts by reducing their waste bills.
Why choose Fresh Start services?
Zero to Landfill Solutions
Real Recycling at our Materials Recovery Facility
Fair "pay-as-you-throw" price system
Family run, direct collector in North West region since 2005
Discover more about Fresh Start Waste
Waste & Recycling Services – Blackpool and Fylde
Fresh Start provides a comprehensive commercial waste management service in Blackpool and the Fylde, currently emptying well over 50,000 bins per year in the area.
At the heart of this is our outstanding team of local workers. Employing people from the Blackpool area is important as there is a deep connection with their home town. Our employees all take huge pride in a job well done in their community, and are passionate about diverting waste away from over-burdened landfill sites.
They head-up our fleet of waste wagons, all of which are fitted with state-of-the-art satellite tracking and weighing technology, which ensures that you will never pay over the odds on the refuse you generate. Being on the front line in the battle against rubbish, we feel a strong environmental responsibility, and our lorries are among the greenest large vehicles on the roads.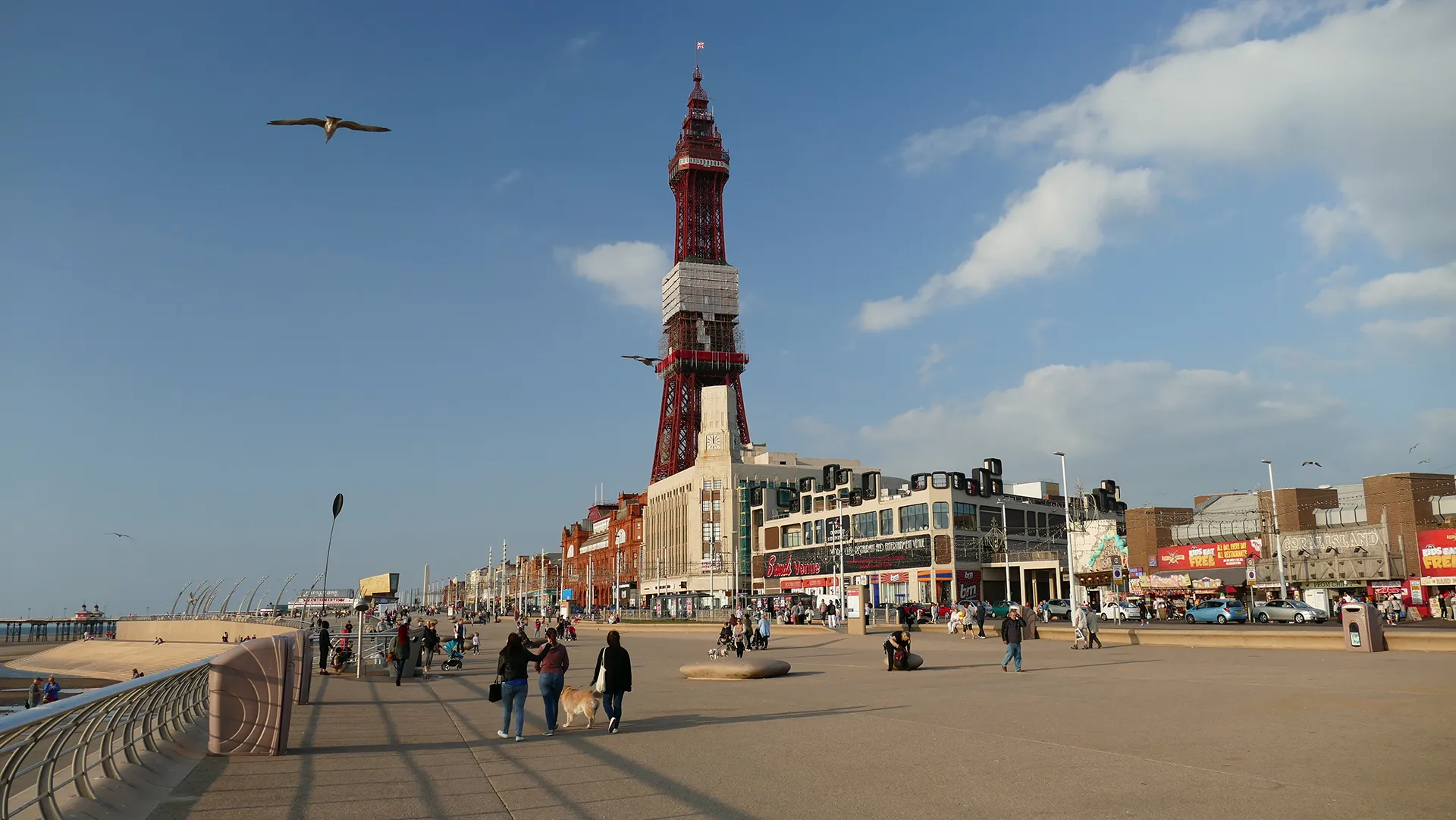 Audenshaw School
Audenshaw School, a reputable educational institution, was faced with the challenge of finding a waste and recycling collection service that could meet its unique needs. Earlier this year, they reached out to Fresh Start Waste, seeking a reliable and flexible partner. This case study explores their journey with Fresh Start and highlights the positive impact the partnership has had on the school's sustainability goals.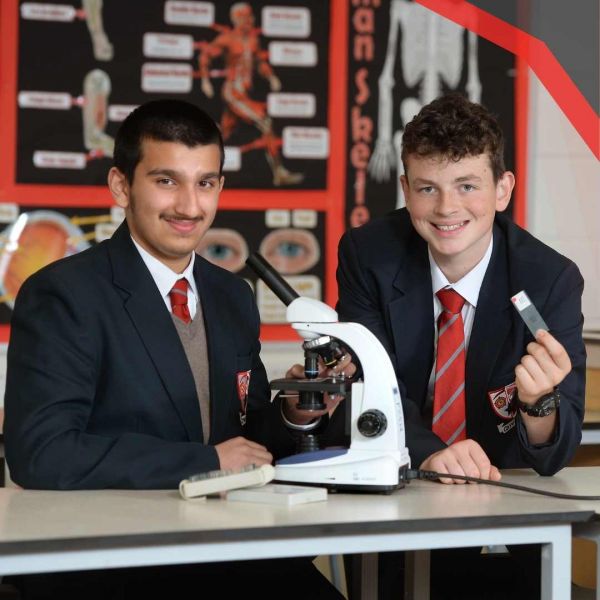 Abraham Moss Community School
In today's environmentally conscious world, organisations across various sectors are striving to implement sustainable practices. One such organisation is North Manchester's Abraham Moss Community School, which is a thriving, multicultural community, which prides itself on its harmony and success.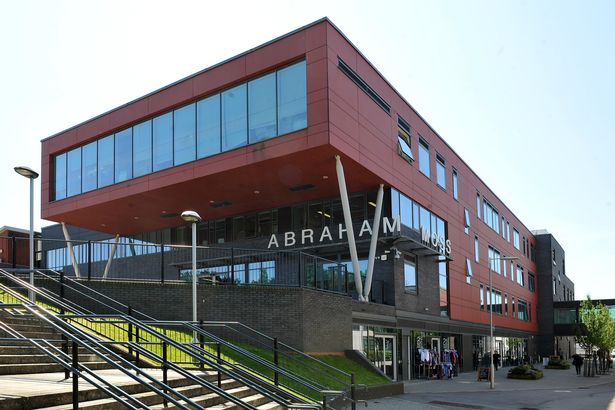 Avela Home Service – South Liverpool
Avela Home Service LLP is a joint venture between Penny Lane Builders and South Liverpool Homes and delivers repairs and maintenance to thousands of homes in the social rented sector in South Liverpool. Avela Home Service invest into the local community by offering job opportunities and apprenticeship for local people.
Joseph Holt Pub Group
Joseph Holt is an independent English brewer of beer, founded in 1849 and remaining in the same family for six generations. The company is based in Manchester and owns 127 pubs in Greater Manchester and the North-West. Its beers are supplied to over 500 locations nationally, and they wanted to work with a recycling focused company which is why they chose Fresh Start Waste Services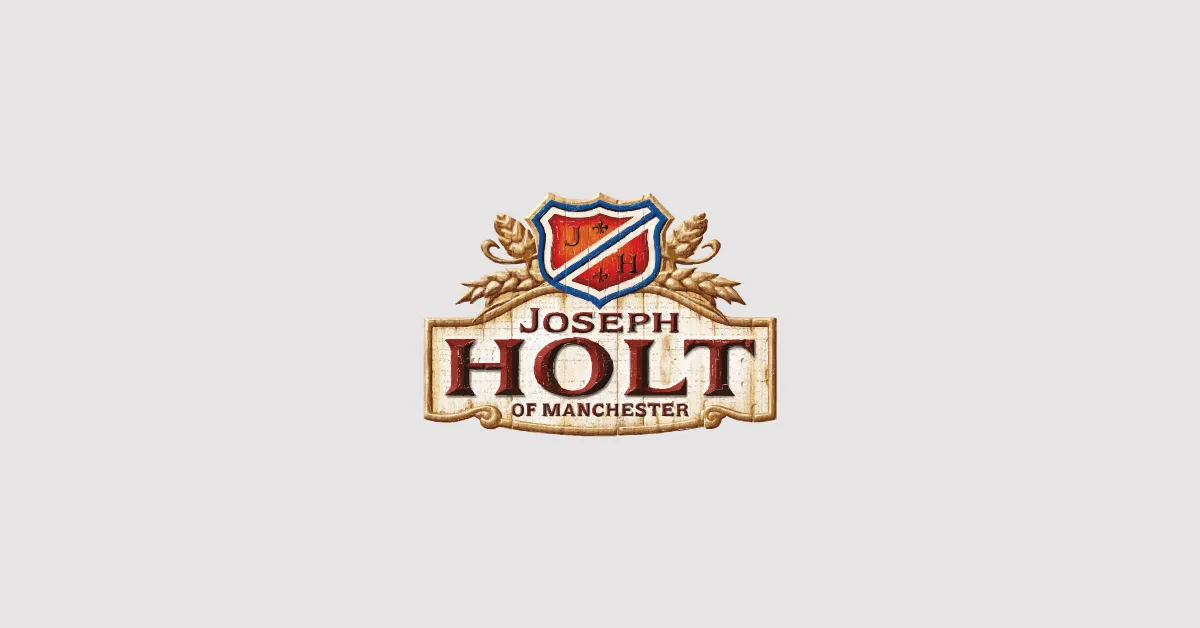 Red Fox and Peacock
Red Fox and Peacock are a group of hotel pub restaurants who pride themselves on providing a welcoming environment, great drinks and home cooked food. After working with a number of different waste collectors they moved to Carbon Conscious Fresh Start Waste in 2017.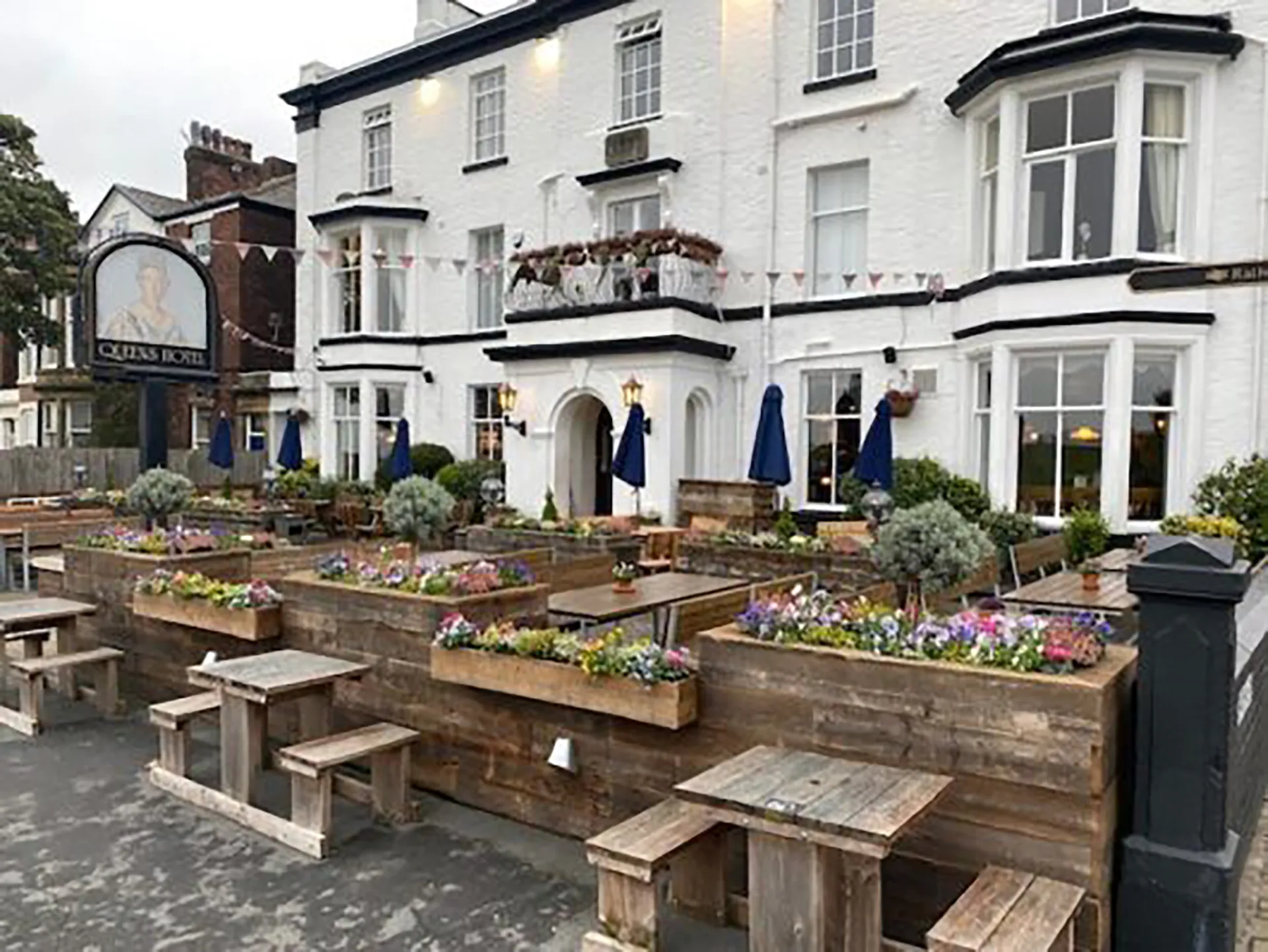 Testimonials
"We have stayed with Fresh Start for a number of years as we are extremely happy with the service we provide. We have a dedicated account manager and always receive a personal service when we require an alteration. Fresh Start fulfil all our requirements and haven't lost the ability to be flexible, agile and responsive to the changes in our waste and recycling collection schedule required."

"Choosing a cost-effective, reliable and environmentally efficient waste partner meant Fresh Start was the obvious choice. Sean Martins, their Commercial Manager, has helped us transition to Fresh Start seemlessly."
"Great service from Fresh Start since we started using their services in 2015. We have a very tight window that we need the collections to work within for our business and we never have any issues with this being met. We always have a 100% pick-up rate."
"At Yotel, we place sustainability at the heart of everything we do and we are conscious of our impact on the environment and how we minimise our carbon footprint. Partnering with Fresh Start was the obvious thing to do as they are pioneers in their field and will help us meet our ambitious green targets."
"We would wholeheartedly recommend Fresh Start to any Liverpool businesses, particularly those in the entertainment, leisure or hospitality sector, as the service is incredibly reliable, the recycling is maximised, the cost is competitive and the drivers are friendly and helpful to boot!"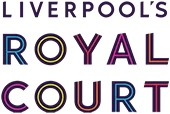 "Great service from Fresh Start since we started using their services in 2015. We have a very tight window that we need the collections to work within for our business and we never have any issues with this being met. We always have a 100% pick-up rate."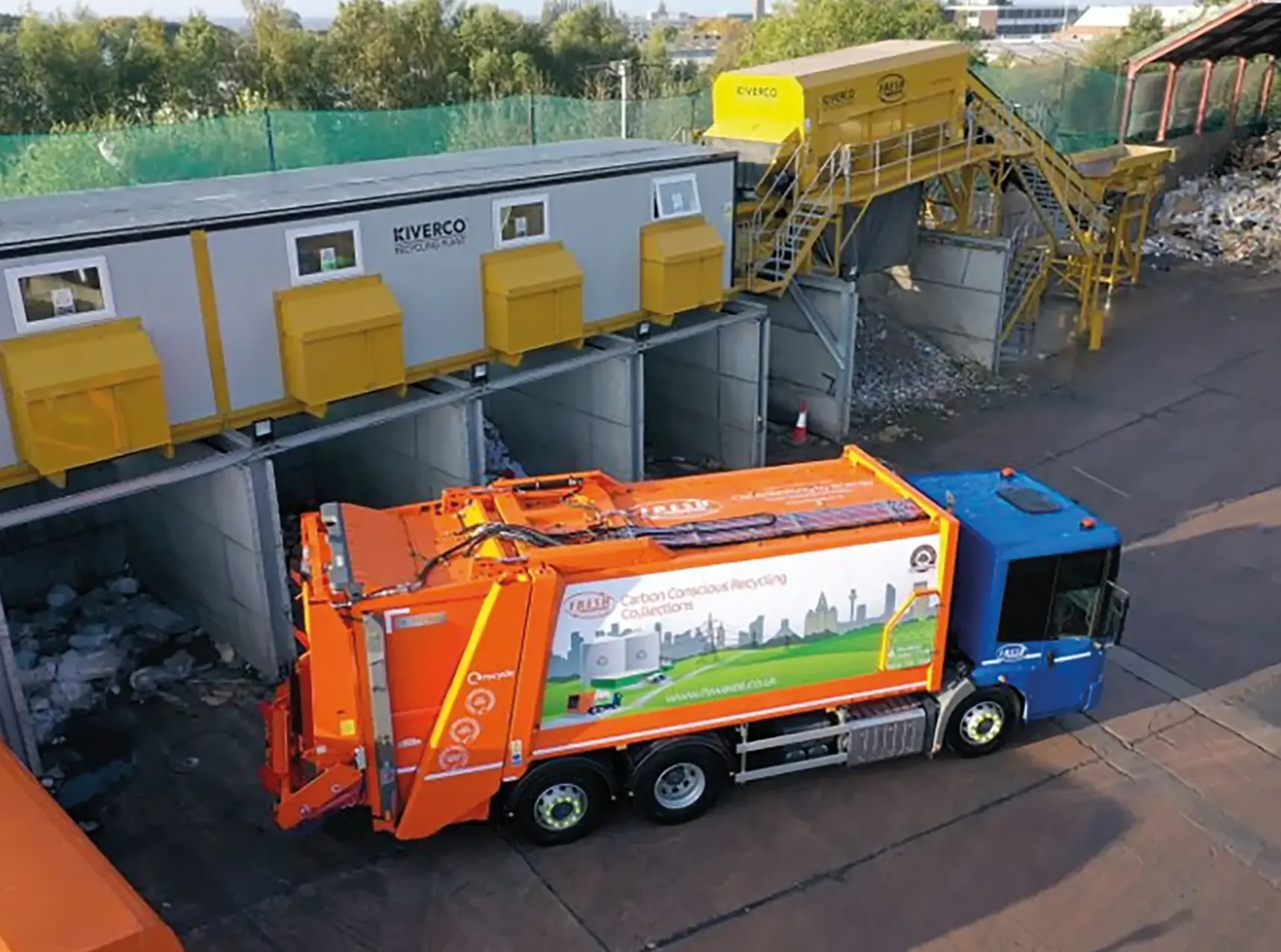 Our waste collection routes are scheduled for the same day each week, meaning that you know exactly when we'll be arriving. No matter whether you run a busy B&B on the prom, a bustling restaurant in the middle of town or you need an urgent waste disposal solution for a unit on the Blackpool & Fylde Industrial Estate, we can arrange a convenient and bespoke plan for the needs of your company.
Indeed, when it comes to waste management in Blackpool, we collect and recycle practically all types of trade, leisure or office waste, including:
We will match you up with the perfect containers for the task at hand, from simple wheelie bins and skips, to compactors and balers for larger volume users. In addition, we always tidy up after ourselves in order to help keep the build-up of unsightly and foul-smelling storage areas to a minimum, and if needs be, we also have a high-powered jet washing service to call upon.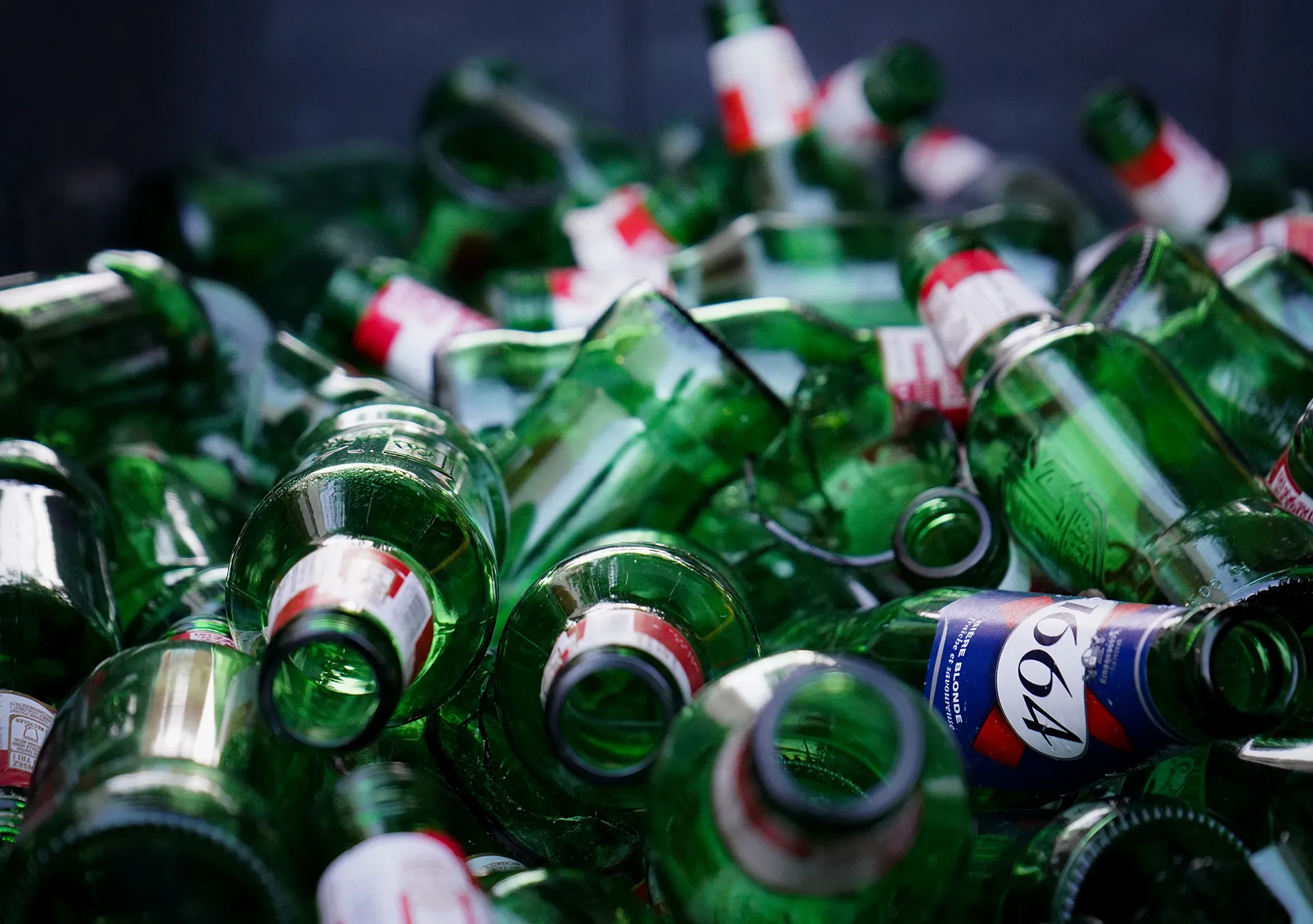 Get a quote today
Once you make an enquiry, one of our dedicated team of Commercial Development Managers will contact you.
We aim to be the largest and most progressive and innovative waste contractor in the North West of England.
Thanks in part to our hard work in keeping Blackpool and Fylde tidy, we are taking huge leaps down that road.
If your business needs great value professional waste management and recycling services, contact Fresh Start today!
Feel free to explore our site and discover the full range of commercial waste disposal solutions available to you. If you can't find the specific option you are looking for, please contact us on (01942) 879 440 or request a quote and our friendly customer care team will be happy to help.
Residential Users
We currently only provide our services to business waste clients. However, if you need to dispose of any household products which the local council doesn't collect, you can visit the municipal recycling centre in Bispham:
Household Waste Recycling Centre (HWRC)
Bristol Avenue, Bispham
Blackpool, FY2 0JG
Tel: 01253 476317