Critical waste management from building demolition debris that meets the law.
Making sure construction wastage is managed responsibly isn't just the right thing to do, it's also a legal requirement. Your business should have an effective plan in place to ensure all building-related materials and debris created during your operations are disposed of properly and with minimal environmental impact. Reducing the amount of wastage you generate can save time, money and our environment. Fresh Start provide services that include storage, removal and disposal of all waste generated during construction.
Why choose Fresh Start Waste services?
Zero to Landfill Solutions
Real Recycling at our Materials Recovery Facility
99% successful attendance rate
Family run, direct collector in North West region since 2005
Audenshaw School
Audenshaw School, a reputable educational institution, was faced with the challenge of finding a waste and recycling collection service that could meet its unique needs. Earlier this year, they reached out to Fresh Start Waste, seeking a reliable and flexible partner. This case study explores their journey with Fresh Start and highlights the positive impact the partnership has had on the school's sustainability goals.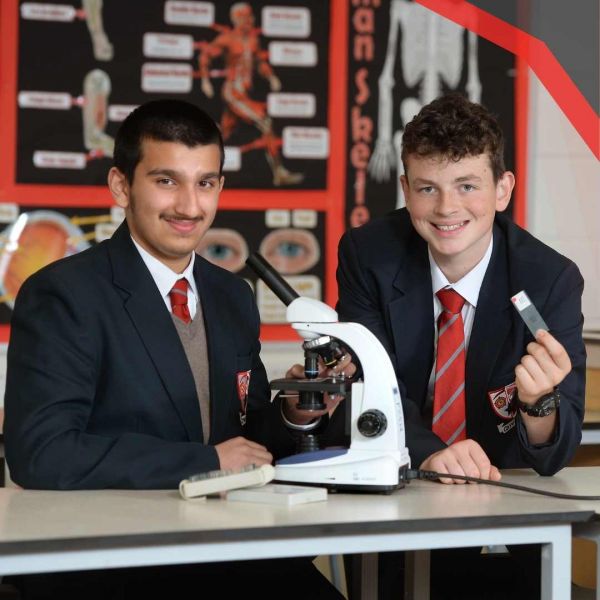 Abraham Moss Community School
In today's environmentally conscious world, organisations across various sectors are striving to implement sustainable practices. One such organisation is North Manchester's Abraham Moss Community School, which is a thriving, multicultural community, which prides itself on its harmony and success.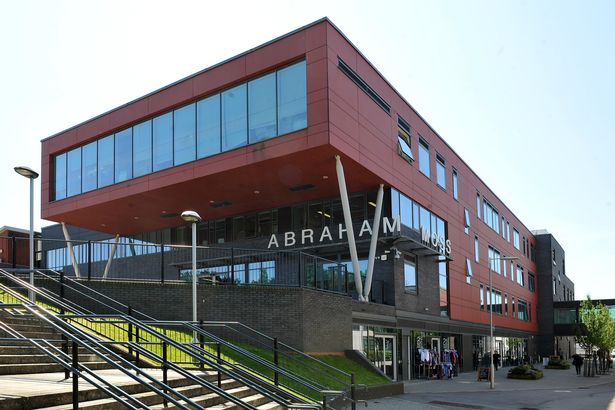 Diecast Manchester
Carbon Conscious Fresh Start Waste Services have been further validated as being the collector of choice for Real Estate and Property Management businesses interested in achieving Real Recycling across the North West, as they have partnered with Bruntwood to provide a total waste management solution at Circle Square.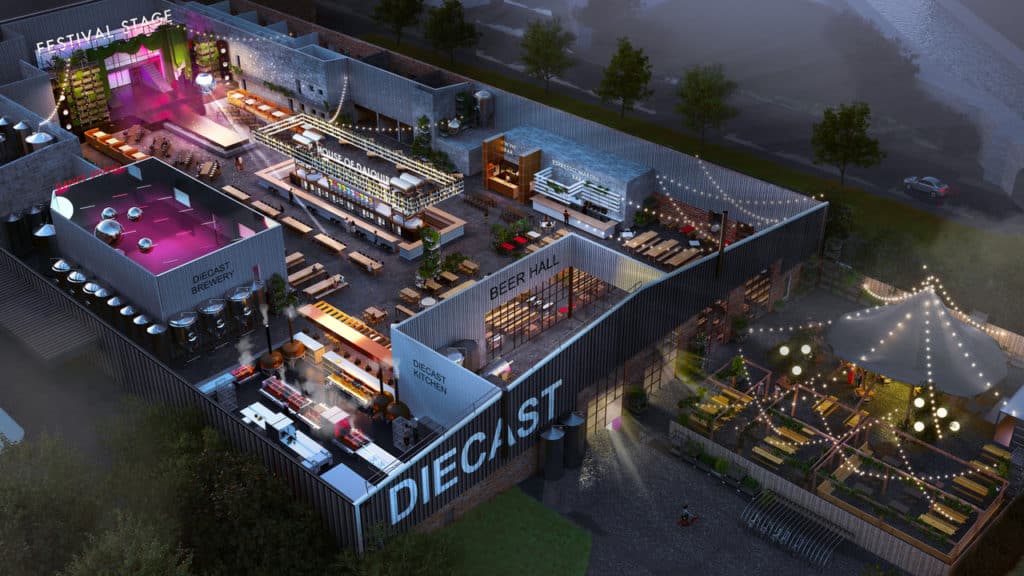 What is construction waste?
From concrete and bricks to broken equipment, and discarded chemicals, construction inevitably create waste. Fortunately, there are steps that can be taken to reduce these environmental hazards while still getting your project off the ground. Find out how you make a difference with our sustainable waste solutions for construction.
Construction companies are legally required to reduce, reuse, and recycle demolition and building waste before disposal. This is enforced by the Environmental Agency and failure to do so may result in a hefty fine.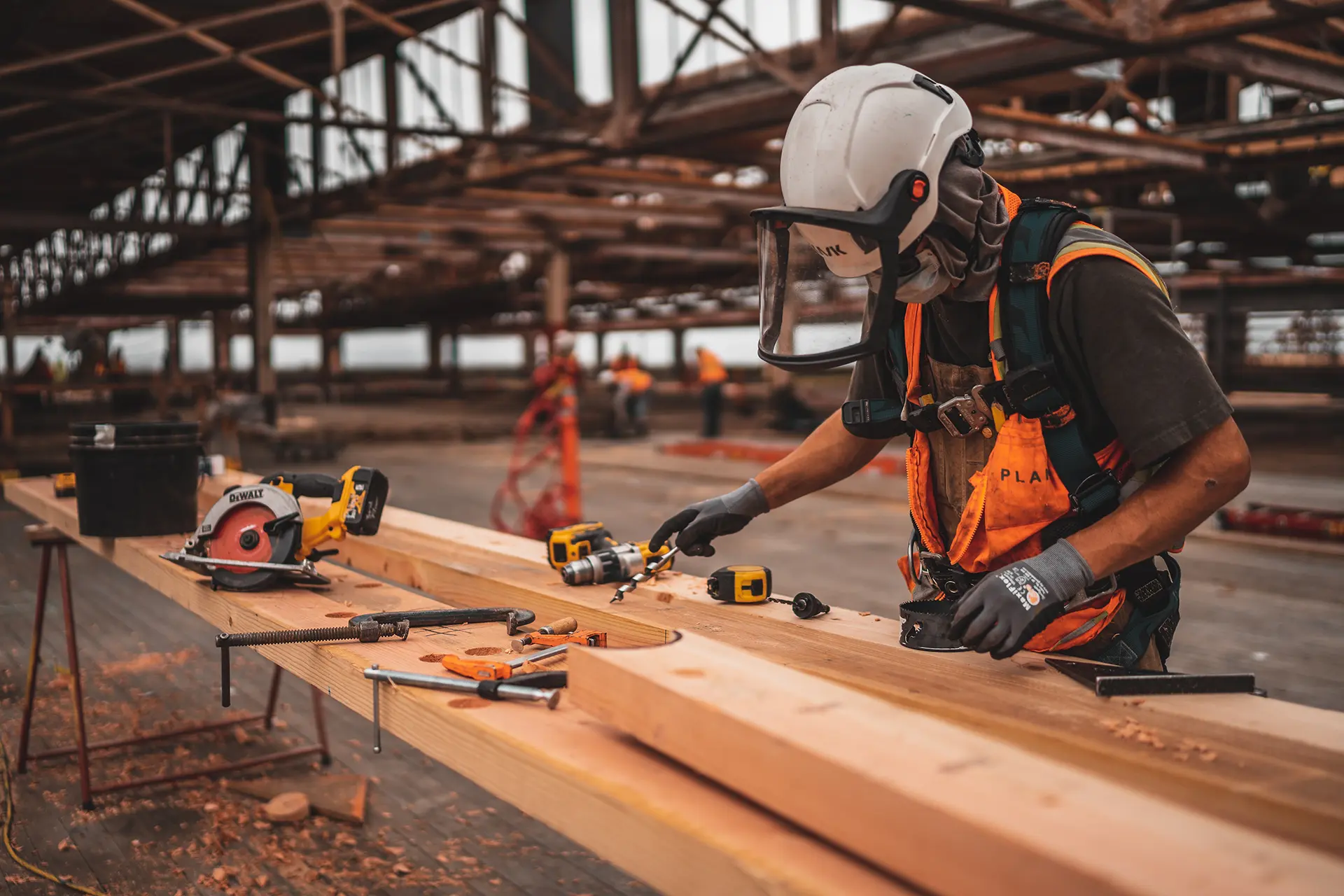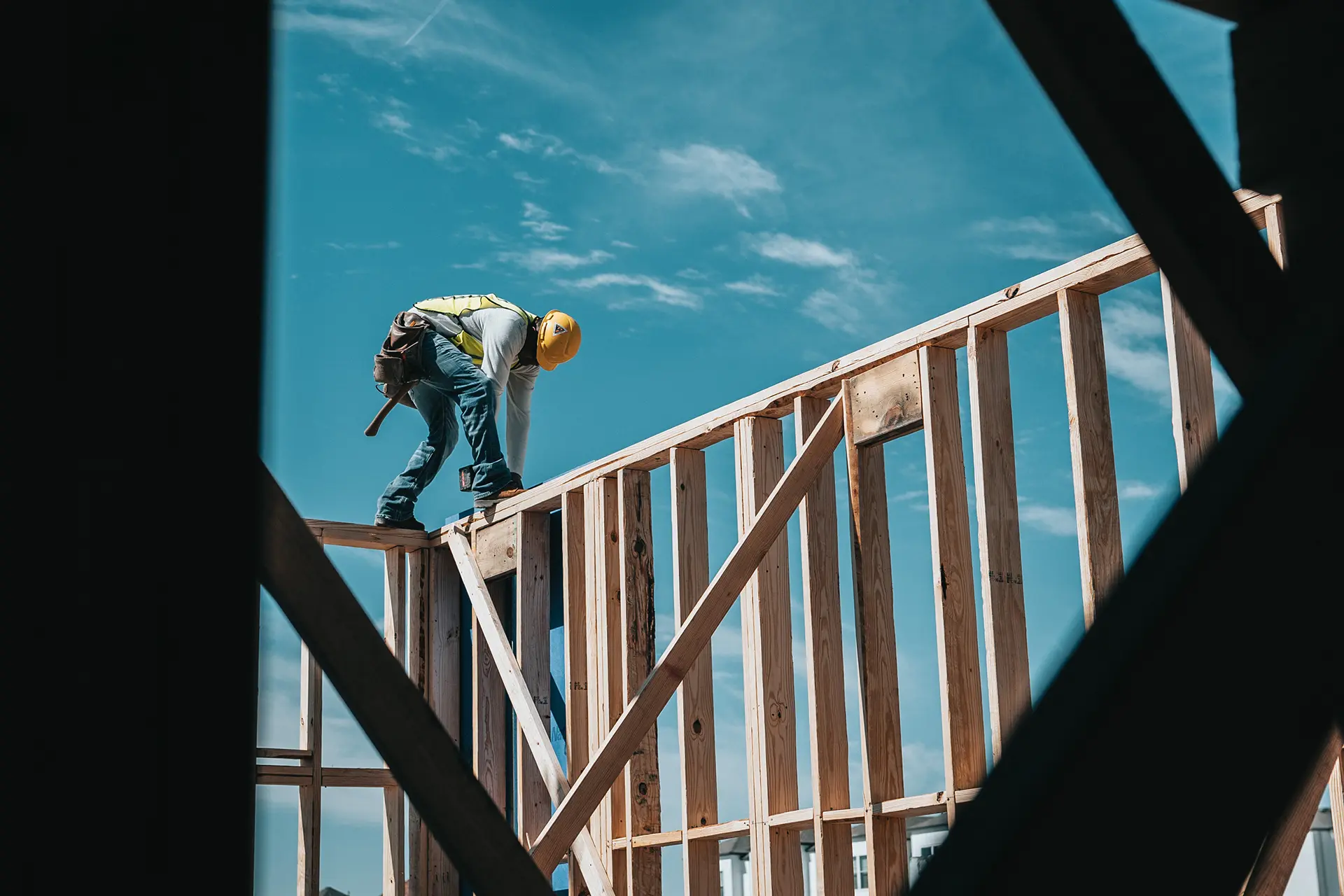 Waste includes:
Paints and varnishes.
Adhesives and sealants.
Concrete, bricks, tiles, and ceramics.
Metal waste (including cables).
Soil and stones.
Insulation and asbestos.
Gypsum.
Get a quote today
Once you make an enquiry, one of our dedicated team of Commercial Development Managers will contact you.
Discover more about Fresh Start Waste