What type of industrial waste do manufacturing and production businesses produce?
Generally, the type of industrial waste produced by our manufacturing customers includes:
General waste.
Cardboard.
Confidential waste.
Dry Mixed Recycling.
Wood and Metal.
Plastic.
Additionally, we work with food manufacturing and specialist manufacturer and production companies who require collections of:
Hazardous waste.
Strapping and banding.
Animal bi-products.
Food waste.
Bulky waste.
Clinical waste.
Why choose Fresh Start Waste services?
Zero to Landfill Solutions
Real Recycling at our Materials Recovery Facility
99% successful attendance rate
Family run, direct collector in North West region since 2005
Audenshaw School
Audenshaw School, a reputable educational institution, was faced with the challenge of finding a waste and recycling collection service that could meet its unique needs. Earlier this year, they reached out to Fresh Start Waste, seeking a reliable and flexible partner. This case study explores their journey with Fresh Start and highlights the positive impact the partnership has had on the school's sustainability goals.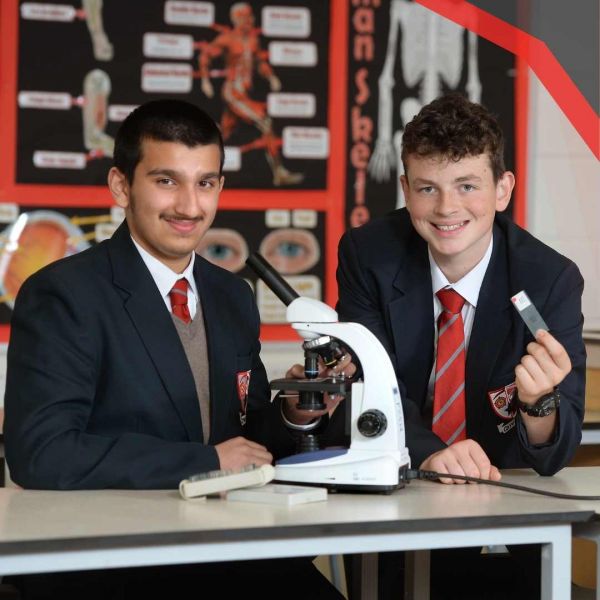 Abraham Moss Community School
In today's environmentally conscious world, organisations across various sectors are striving to implement sustainable practices. One such organisation is North Manchester's Abraham Moss Community School, which is a thriving, multicultural community, which prides itself on its harmony and success.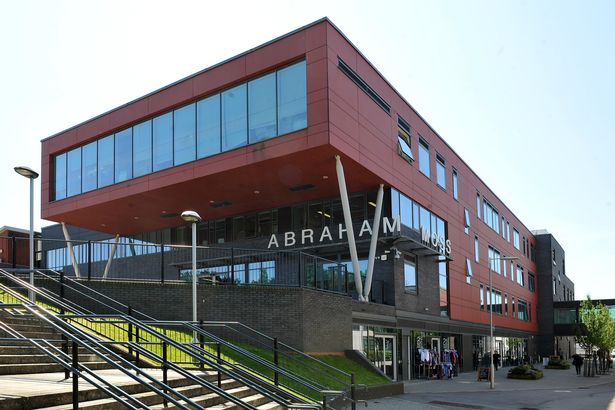 Diecast Manchester
Carbon Conscious Fresh Start Waste Services have been further validated as being the collector of choice for Real Estate and Property Management businesses interested in achieving Real Recycling across the North West, as they have partnered with Bruntwood to provide a total waste management solution at Circle Square.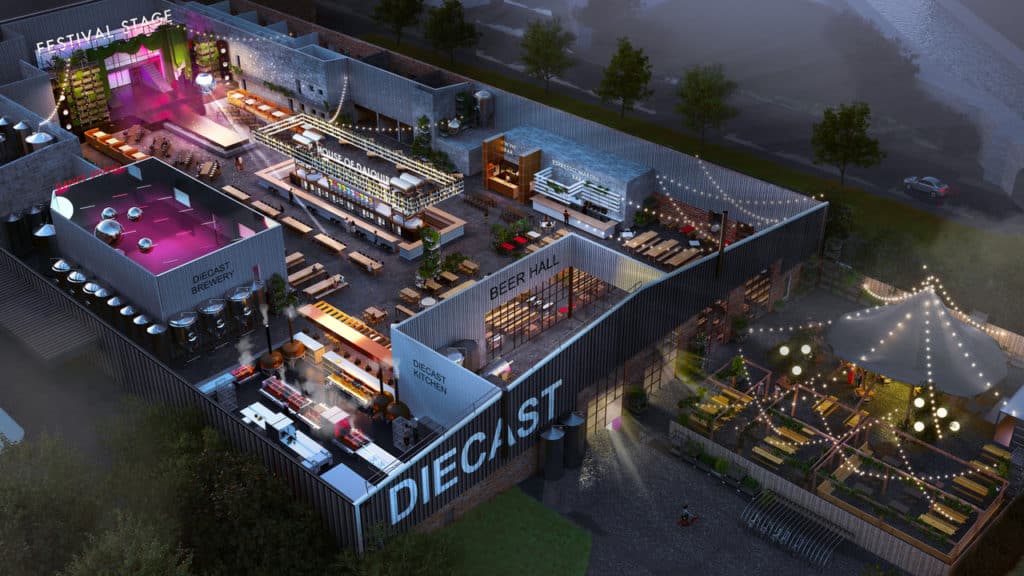 What about the environmental impact of my manufacturing waste?
At Fresh Start Waste we commit to offering a Carbon Conscious waste and recycling service. We minimise the impact of our operations by investing in EURO6 engine trucks and effective route planning software to minimise the carbon impact of our vehicles on the roads. We also offset our carbon impact by planting trees in the UK and supporting several local charities.
The actual waste produced is recycled wherever possible, which is why we encourage you to separate the different waste types at source on your premises, which reduces contamination, so more of the waste produced can be recycled.
We strive to be a sustainable, ethical and environmentally-friendly waste and recycling company. This means that we adhere to the highest standards of safety and security, delivering a fast, reliable and efficient service with an in-depth knowledge of waste regulations.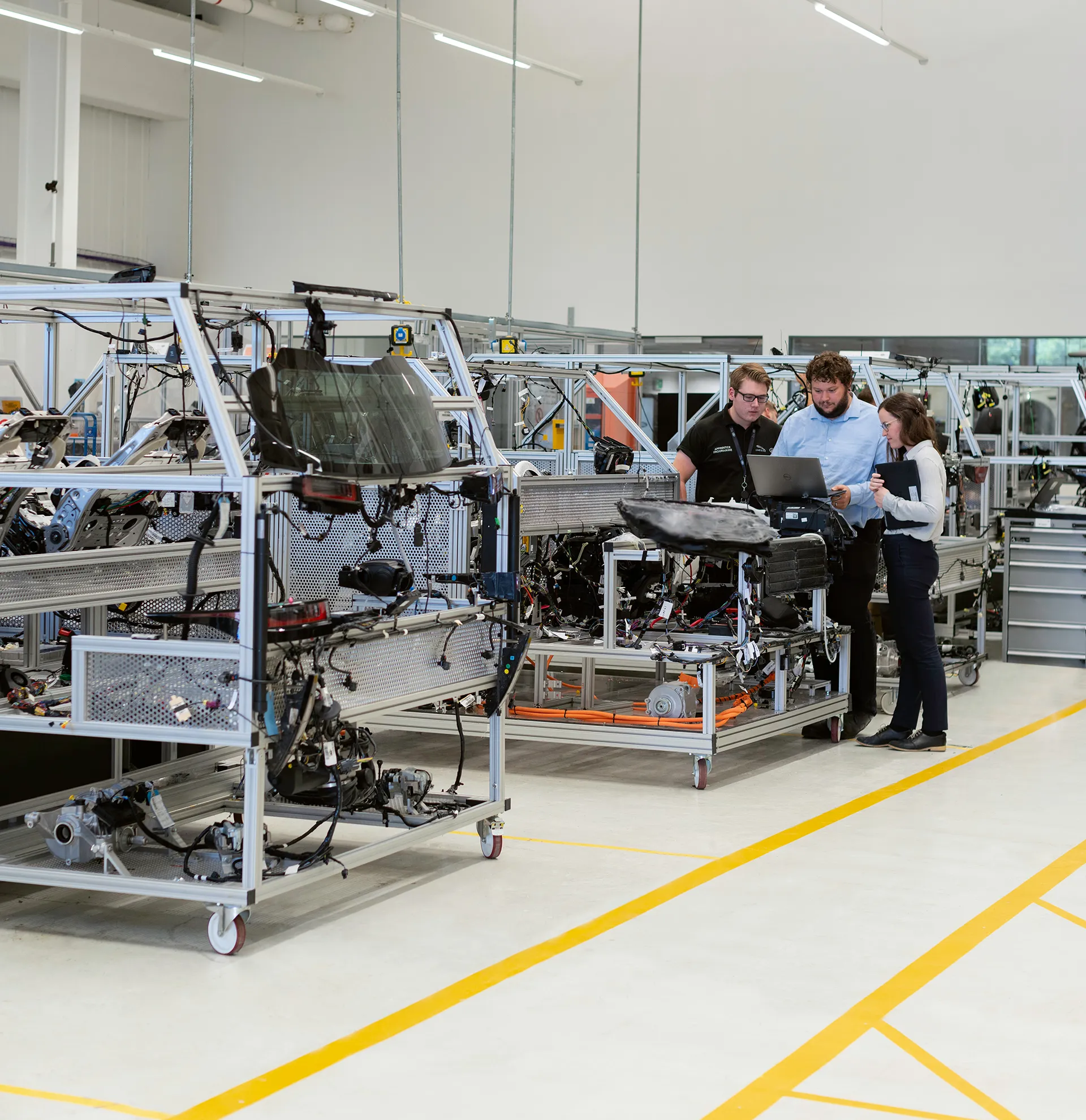 Additionally, our £1 million state-of-the-art materials recovery facility further sorts mixed waste to removed materials which can then be recovered for recycling. Residual waste after this process is complete is not sent to landfill. However, it is processed to generate green energy from waste at a combined heat and power station right here in the North West.
Get a quote today
Once you make an enquiry, one of our dedicated team of Commercial Development Managers will contact you.
Discover more about Fresh Start Waste