Our social values reflect the personality of our business. We care about the environment and the communities we serve. That's why we focus our altruistic endeavours solely on schemes which help both.
Fresh Start engages with schemes which have two things in common; the environment and local communities. To do this, we offset the emissions created by our vehicles and promote sustainability through the Forest Carbon organisation. Not only do they ensure sustainability in terms of carbon but also create sustainability in terms of the local environment; aiding species restoration and biodiversity.
Our core values are reflected by our participation in the following schemes.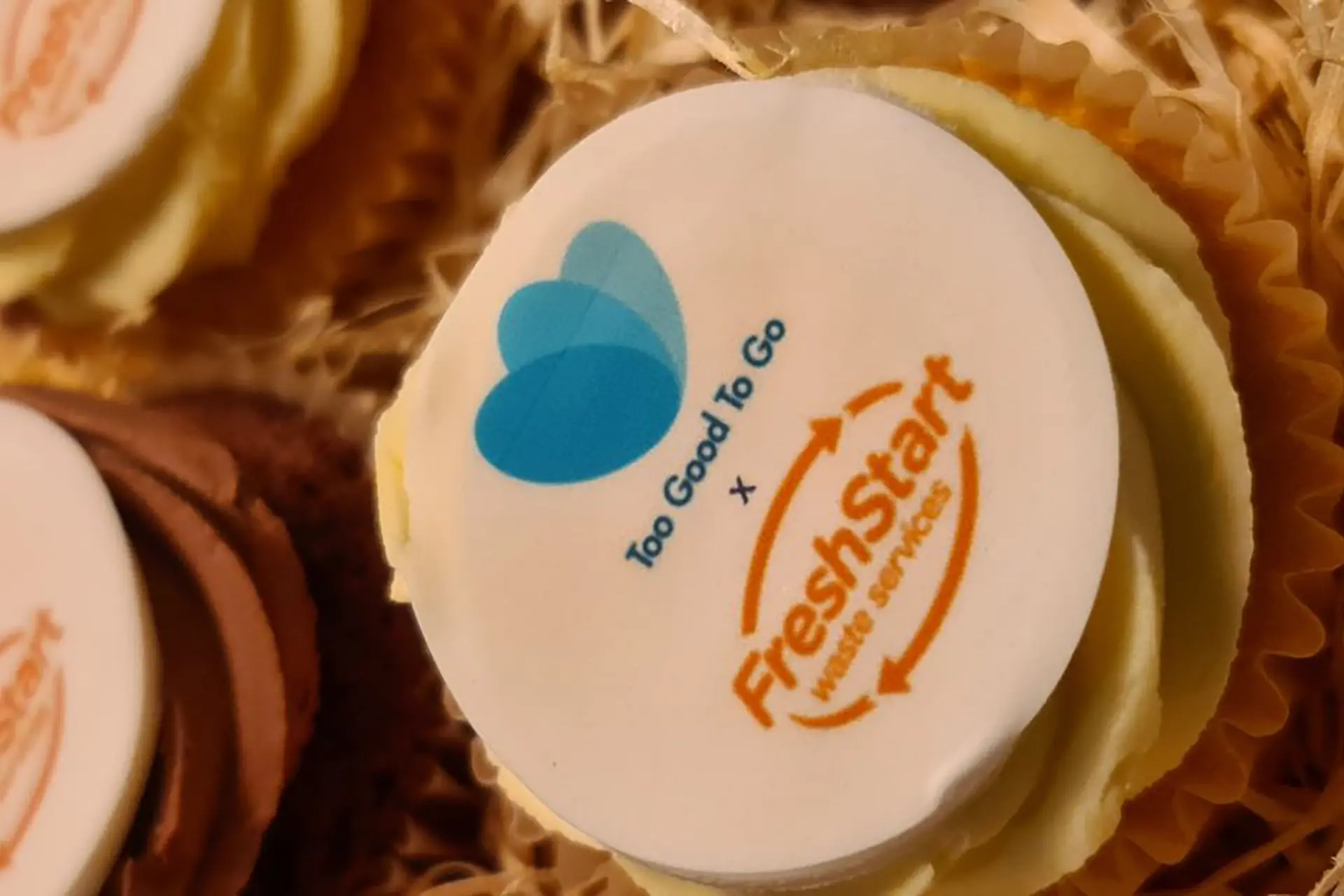 Too good to go
As a key service provider to the hospitality industry we work in partnership with Too Good to Go, who offer a quick and simple solution to restaurants fight food waste levels through providing a solution for surplus food with the least damaging sustainability and environmental impact.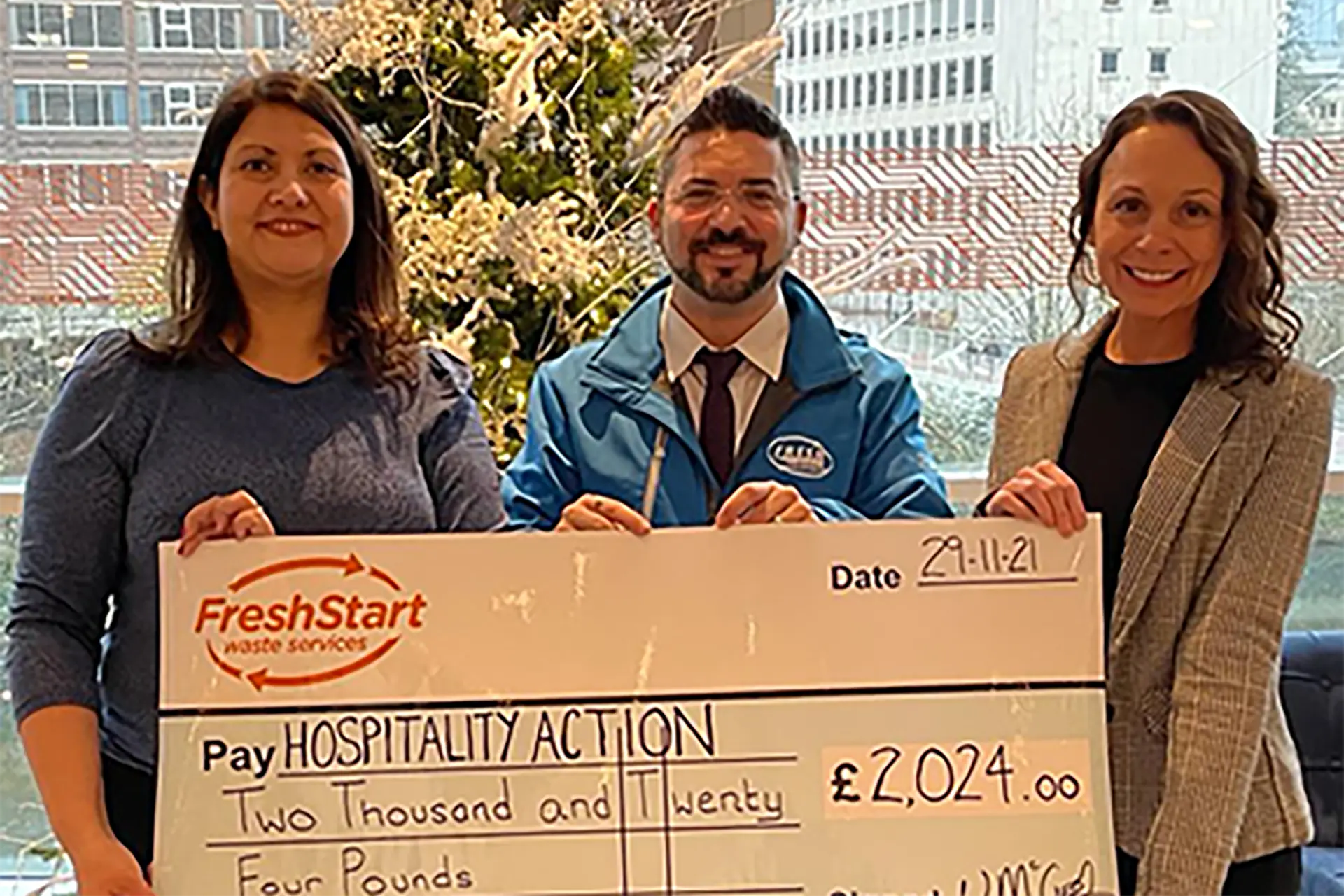 Hospitality Action
Having such close ties with the hospitality industry through our client base, we support Hospitality Action through regular donations with every new customer who starts working with us. Hospitality Action provides mental and financial support to those going through tough times who work or have recently worked in the Hospitality sector.
End food poverty
We work with customers to reduce food waste at Fresh Start and ending food poverty is what The Trussell Trust have the vision to end. They want to end the need in the UK for Food Banks. Their commitment to ensuring no food is wasted and people who need food but are unable to afford it can access it is why we support The Trussell Trust.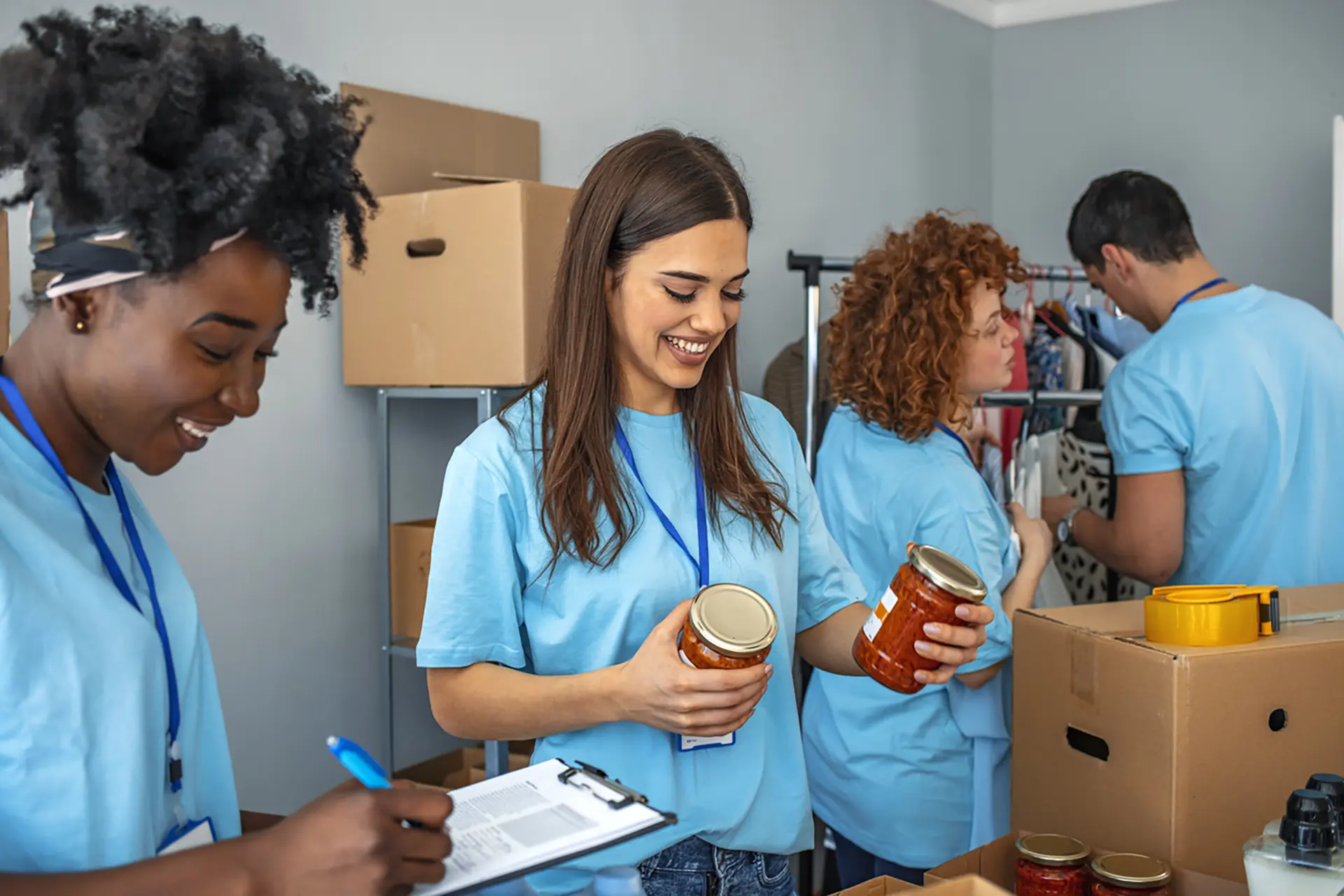 End furniture poverty
Furniture Poverty is something Bulky Bob's exists to end, and through using preloved furniture and getting them to those most in need, as opposed to putting these items in a skip, we are helping customers move up the waste hierarchy, and doing something positive to help people at the same time.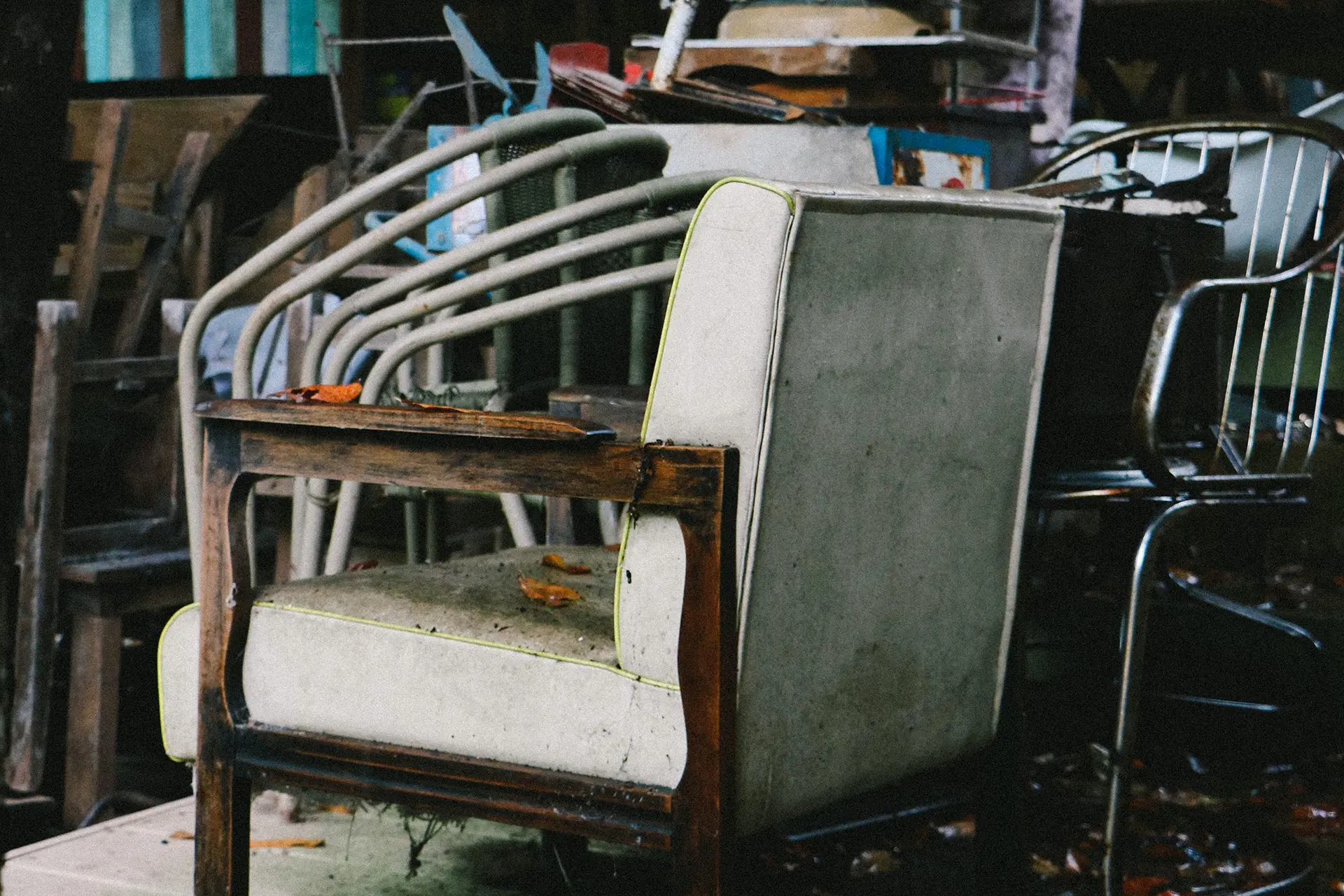 Get a quote today
Once you make an enquiry, one of our dedicated team of Commercial Development Managers will contact you.