Fresh Start Waste provides waste management solutions for trade, industrial and commercial businesses in the North West.
Details are important, that's why we'd like you to take a closer look at ours. We aim to be the customer's first choice for the provision of waste management services and acknowledged for our professionalism, honesty and integrity.
Discover more about Fresh Start Waste
At Fresh Start Waste Services we pride ourselves on our environmental conscience; it's the centre of our philosophy.
Being Safe Contractor approved, Fresh Start are determined to continually improve and promote exceptional working practices through our commitment to be the best that we can be. We are a member of the Chartered Institute of Waste Management and as a result are; ISO 9001:2008, ISO 14001 and ISO 18001 approved.
Segregation is the key to efficient recycling.
We believe that there is no such thing as the 'standard' or 'typical' client, consequently we think that there should be no such thing as the 'standard' approach to delivering a complete waste management service.
We work closely with each of our clients to ensure we have made a thorough evaluation of their requirements and respond with the best possible environmental solution now will always strive to achieve the best possible outcome.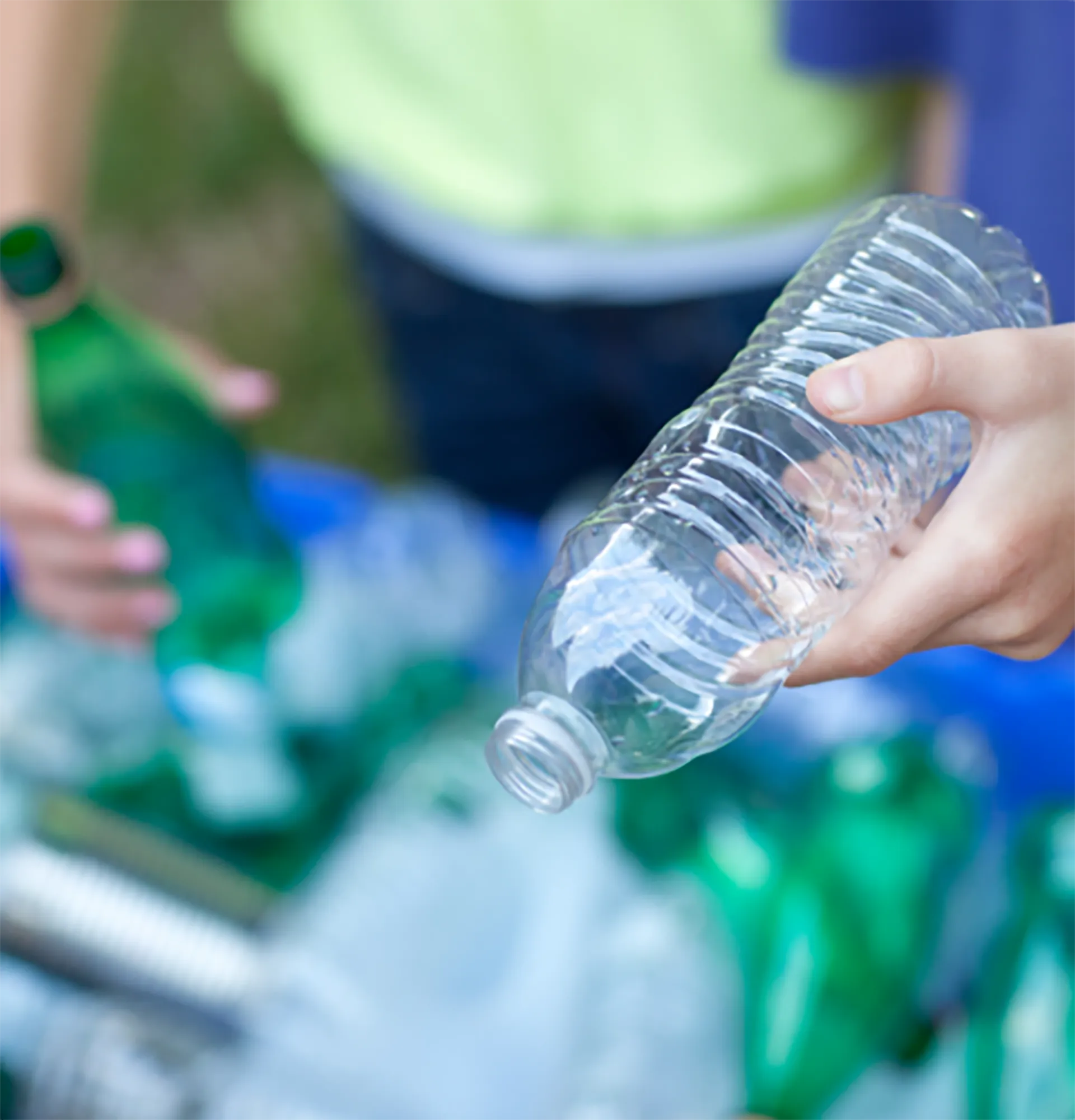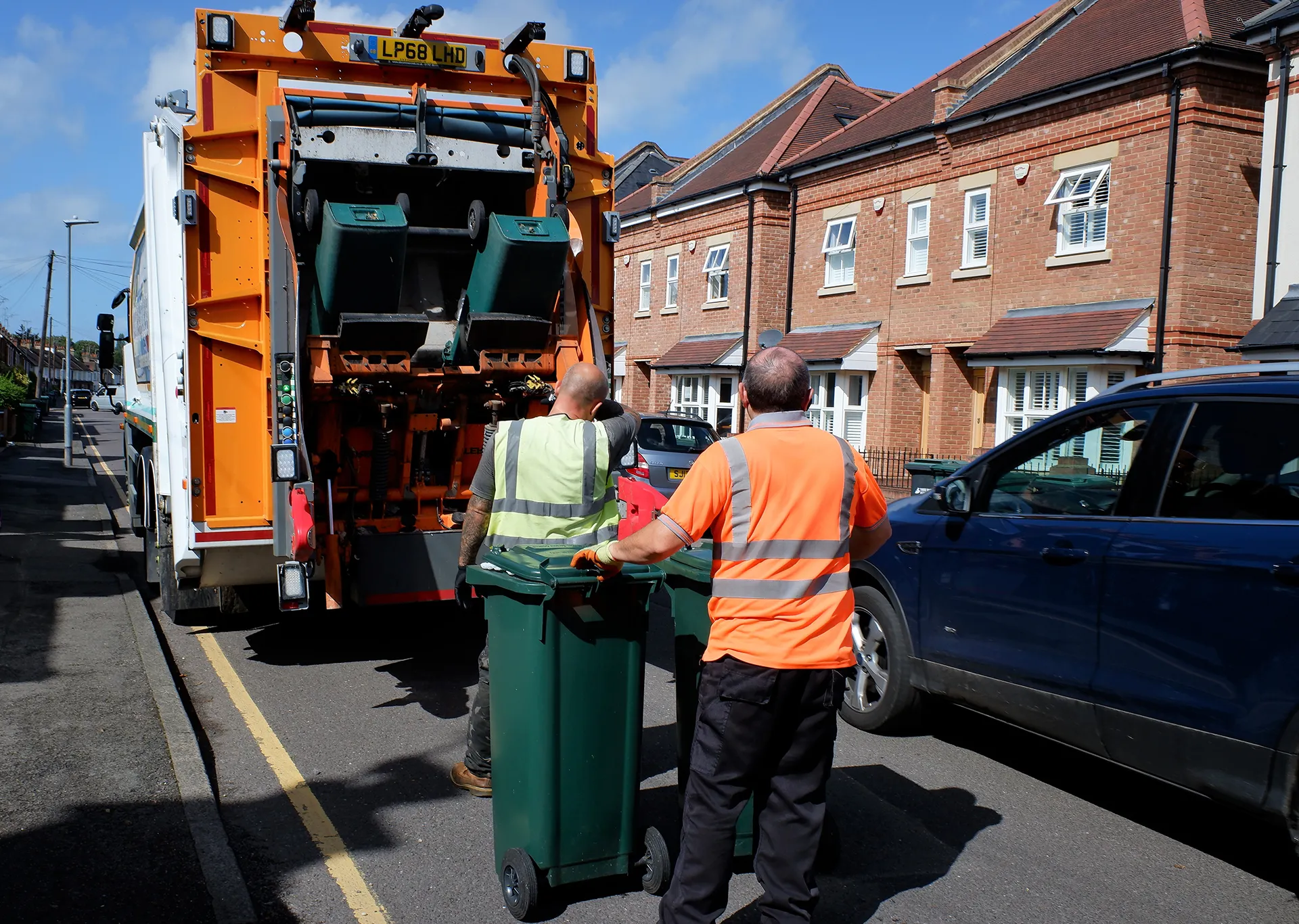 Service quality should always shine.
At Fresh Start Waste we take quality very seriously, from the moment we receive the call, continuing throughout the service experience, until the job is completed and the customer has the desired outcome.
We encourage best practice across all of our operations and invest in training to ensure that the company is offering optimum service. It is this experience that our local workforce utilise fully to protect the brands of our clients.
Get a quote today
Once you make an enquiry, one of our dedicated team of Commercial Development Managers will contact you.