Carbon conscious recycling collections across the North West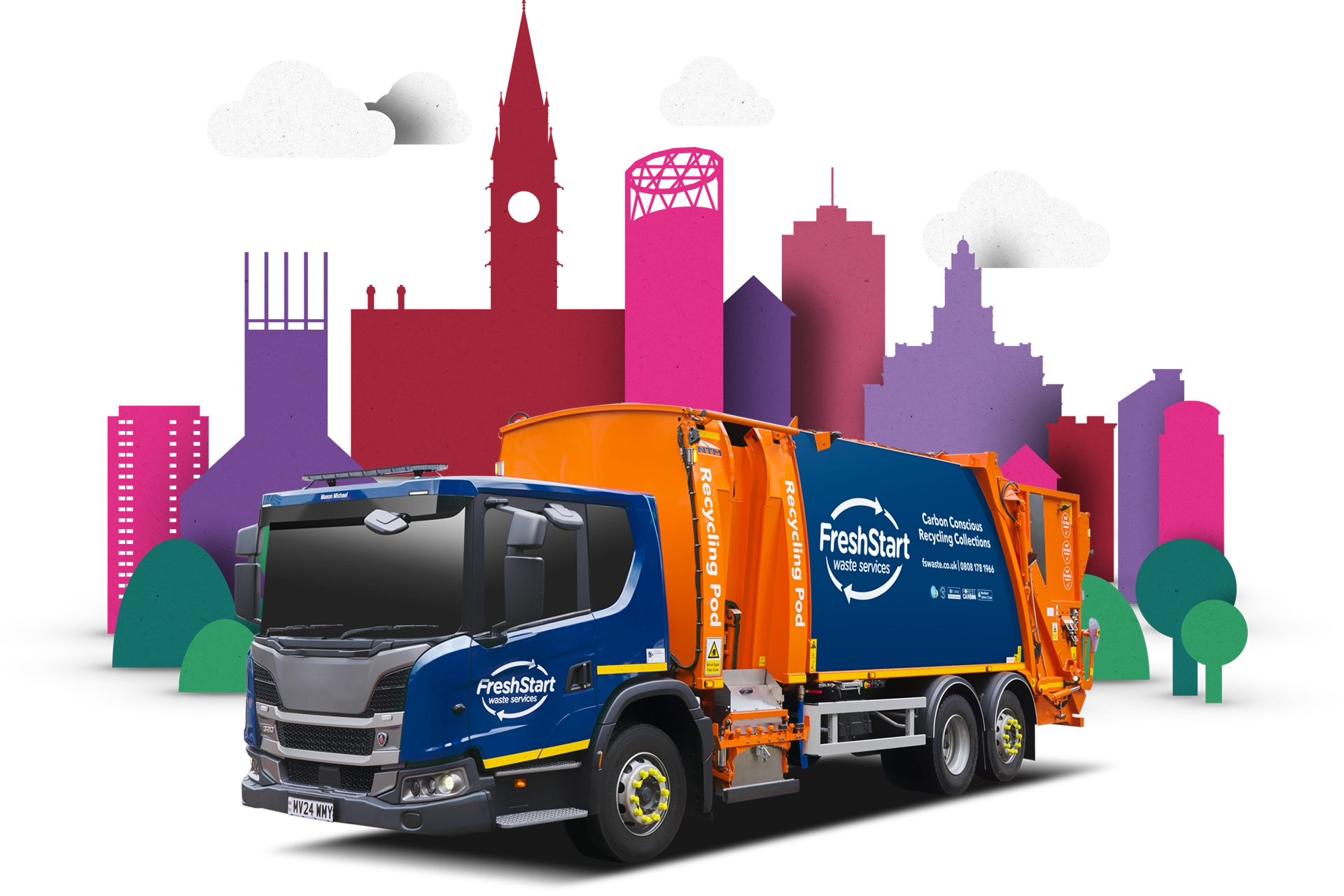 Fresh Start are one of the leading business waste management companies in the North West, UK.
Established in 2006, family-run Fresh Start Waste Services provide commercial business waste management solutions to Greater Manchester, Merseyside, Cheshire & Lancashire.
As a carbon conscious waste management company, the environment is at the heart of everything we do. We encourage our customers to segregate at source and reward those efforts with reduced costs. This creates a win-win solution for customers who enjoy fair costings and reduced carbon impact.
Why choose Fresh Start Waste services?
Zero to Landfill Solutions
Real Recycling at our Materials Recovery Facility
99% successful attendance rate
Family run, direct collector in North West region since 2005
Discover more about Fresh Start Waste
Audenshaw School
Audenshaw School, a reputable educational institution, was faced with the challenge of finding a waste and recycling collection service that could meet its unique needs. Earlier this year, they reached out to Fresh Start Waste, seeking a reliable and flexible partner. This case study explores their journey with Fresh Start and highlights the positive impact the partnership has had on the school's sustainability goals.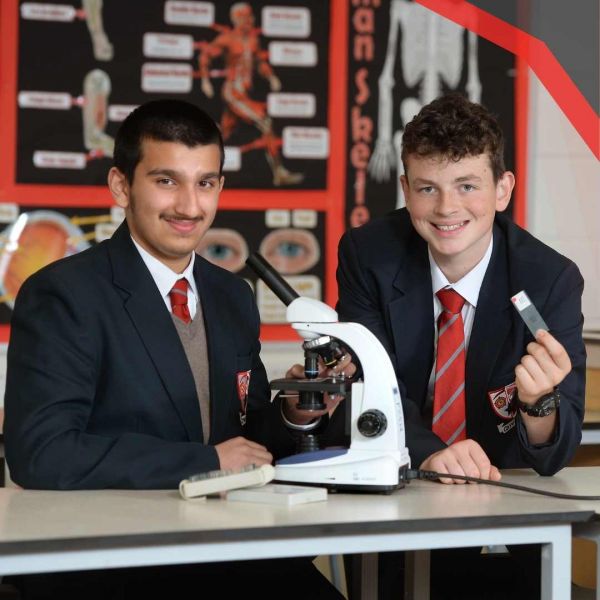 Abraham Moss Community School
In today's environmentally conscious world, organisations across various sectors are striving to implement sustainable practices. One such organisation is North Manchester's Abraham Moss Community School, which is a thriving, multicultural community, which prides itself on its harmony and success.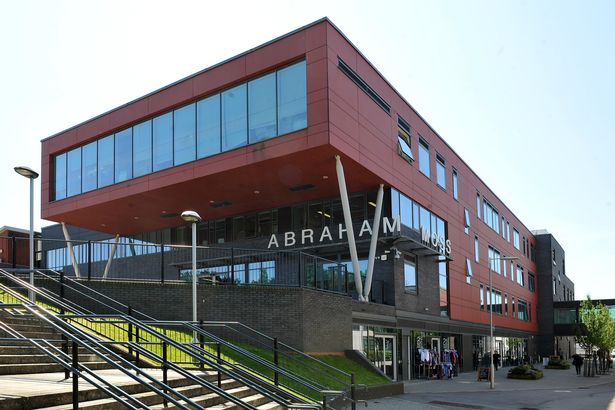 Diecast Manchester
Carbon Conscious Fresh Start Waste Services have been further validated as being the collector of choice for Real Estate and Property Management businesses interested in achieving Real Recycling across the North West, as they have partnered with Bruntwood to provide a total waste management solution at Circle Square.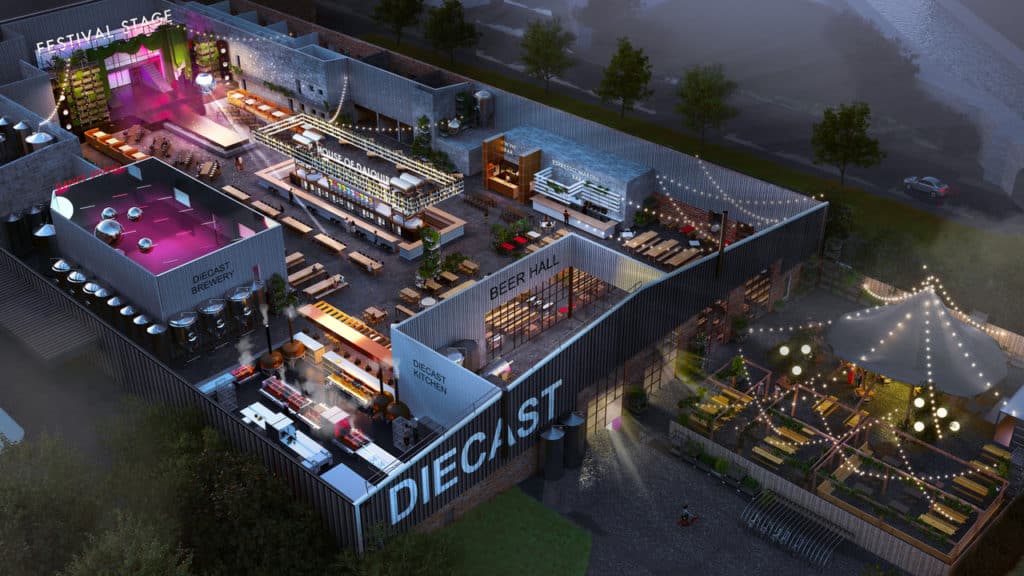 Get a quote today
Once you make an enquiry, one of our dedicated team of Commercial Development Managers will contact you.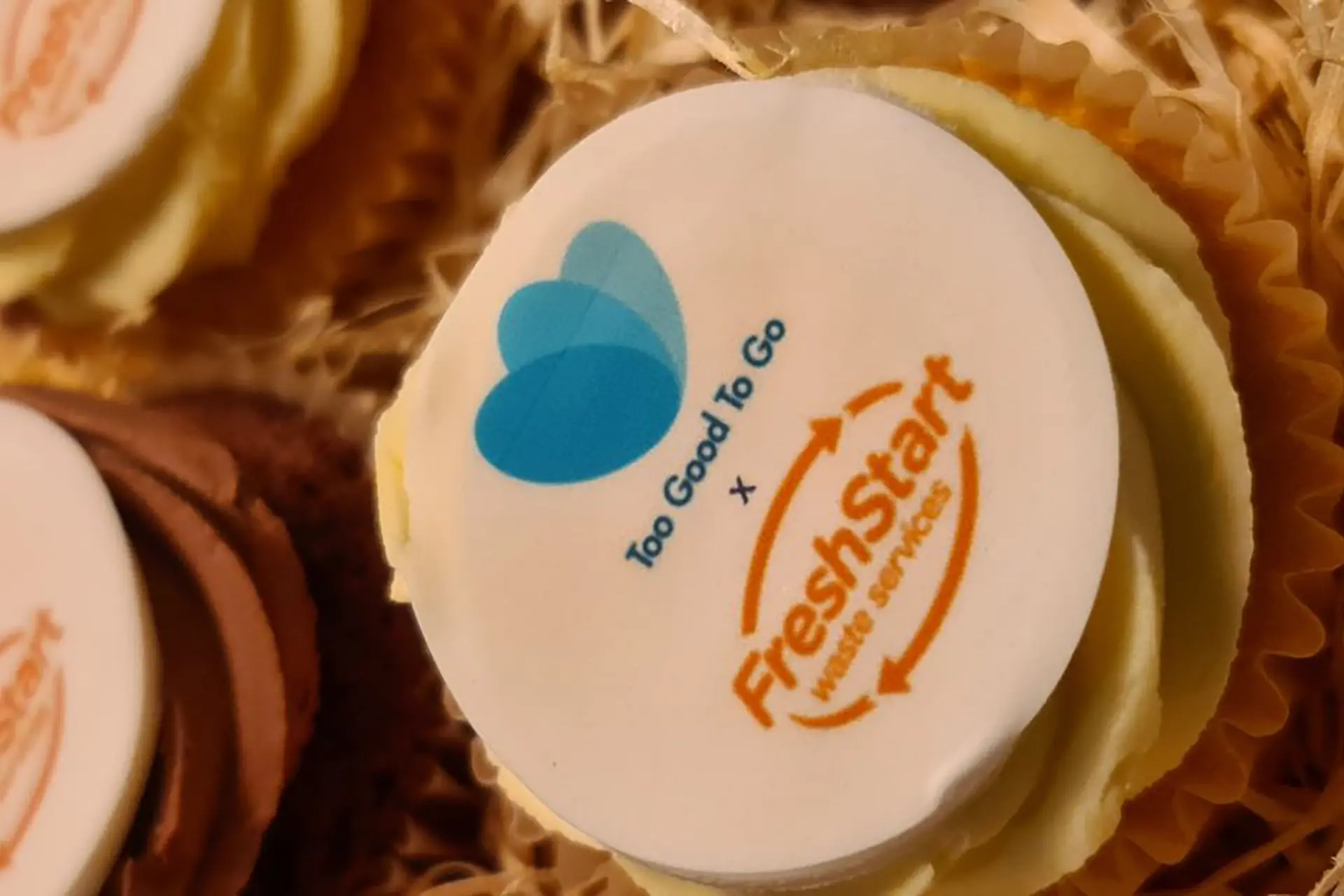 Too Good To Go
Fresh Start is partnered with Too Good To Go, the world's largest surplus food app.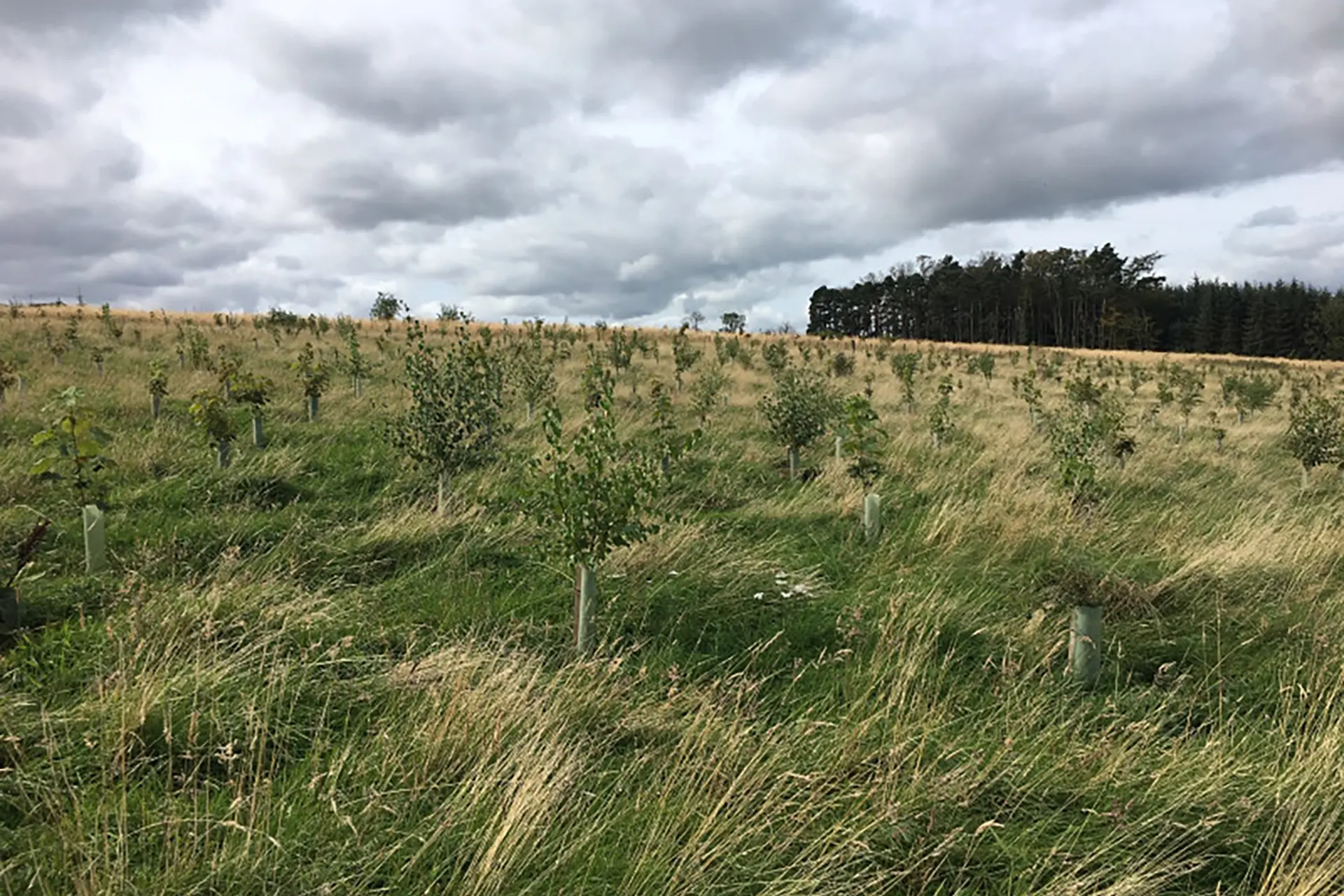 Forest Carbon
We care about the environment. That's why we we are one of the waste management companies in the UK who offset our carbon impact via Forest Carbon, a UK based tree planting scheme.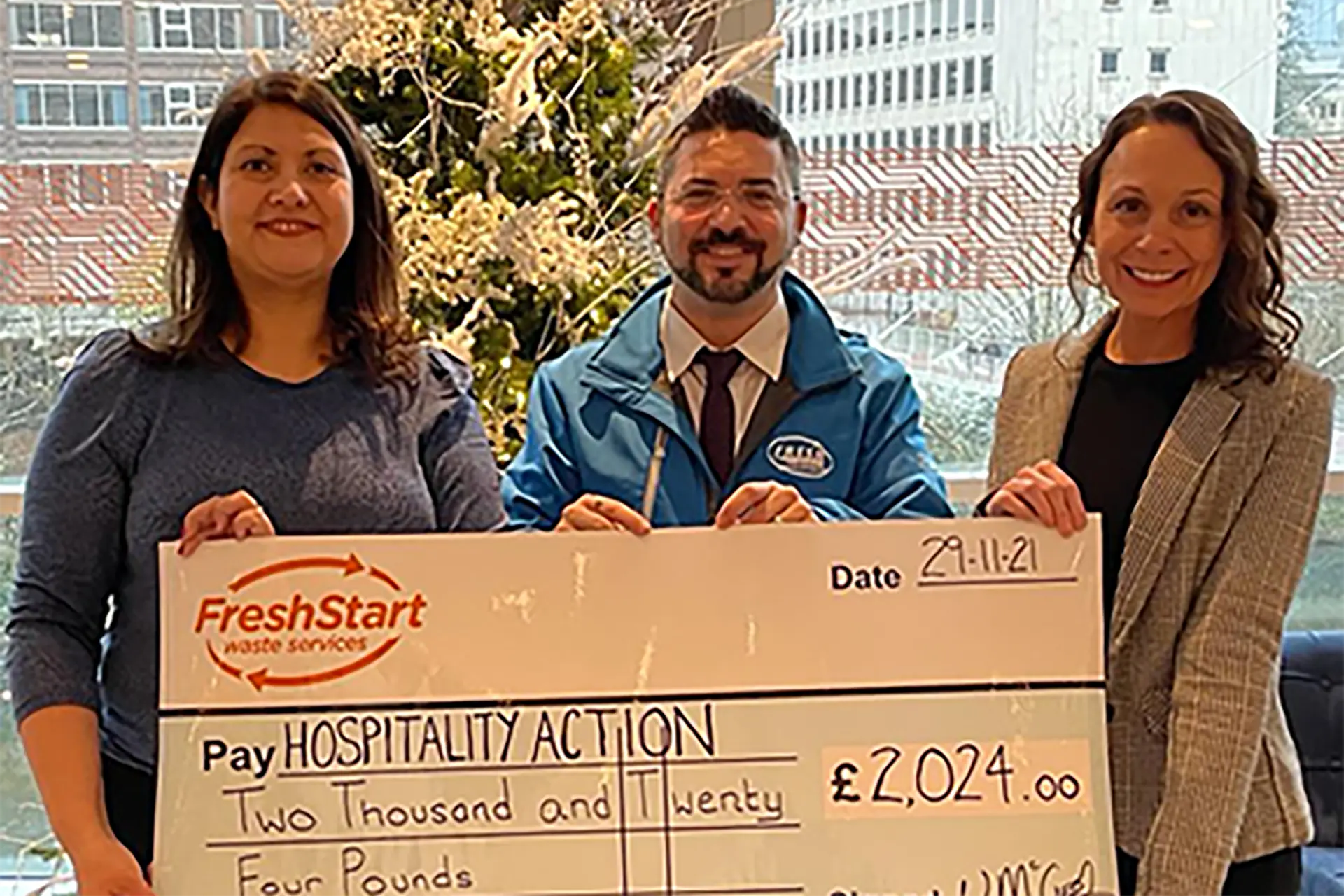 Hospitality Action
Fresh Start is the collector of choice for the hospitality sector in the North West. We decided to offer support to Hospitality Action, a charity that helps current & former workers who are struggling.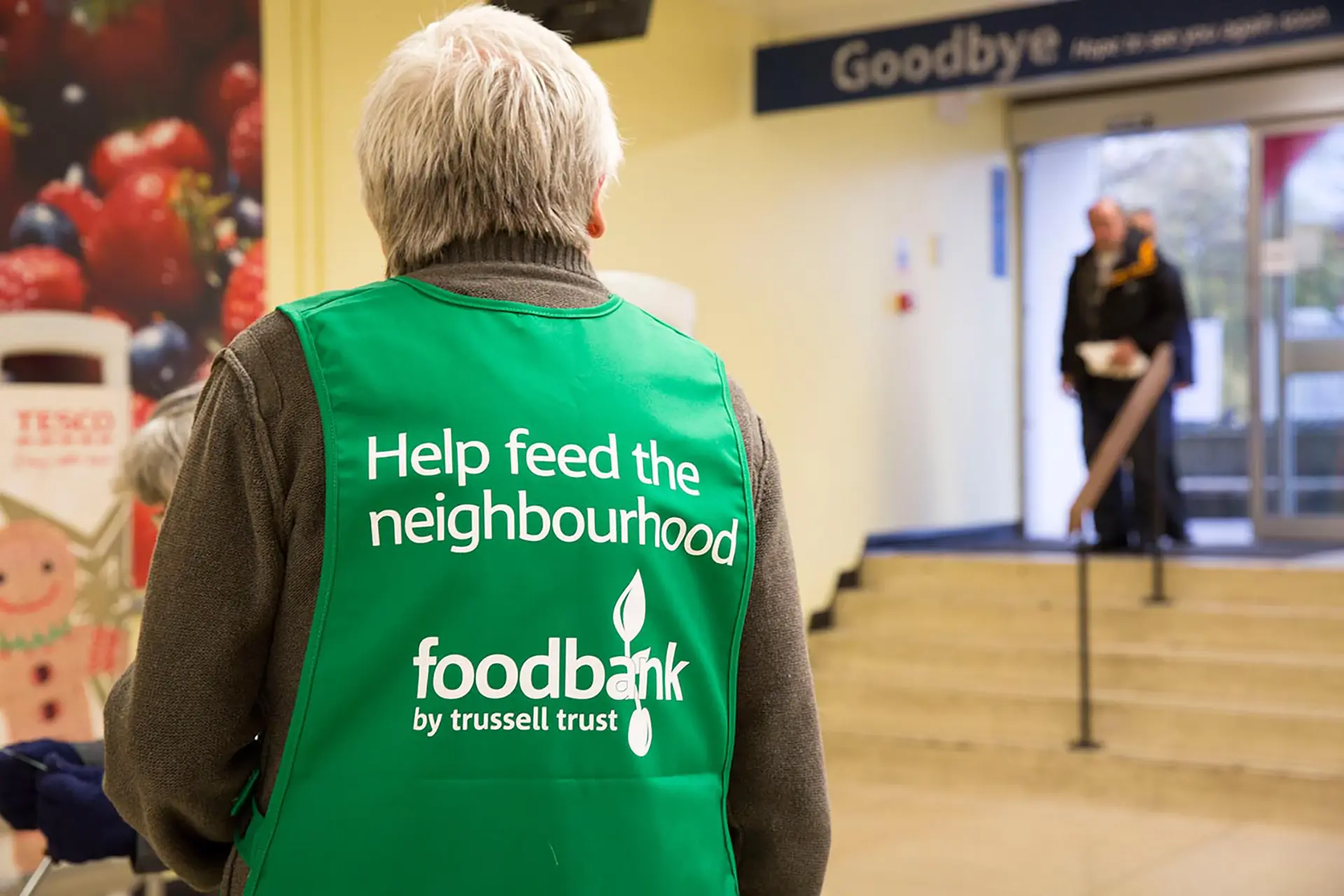 Ending Food Poverty
We work with customers to reduce food waste at Fresh Start and ending food poverty, which is what The Trussell Trust have a vision to end.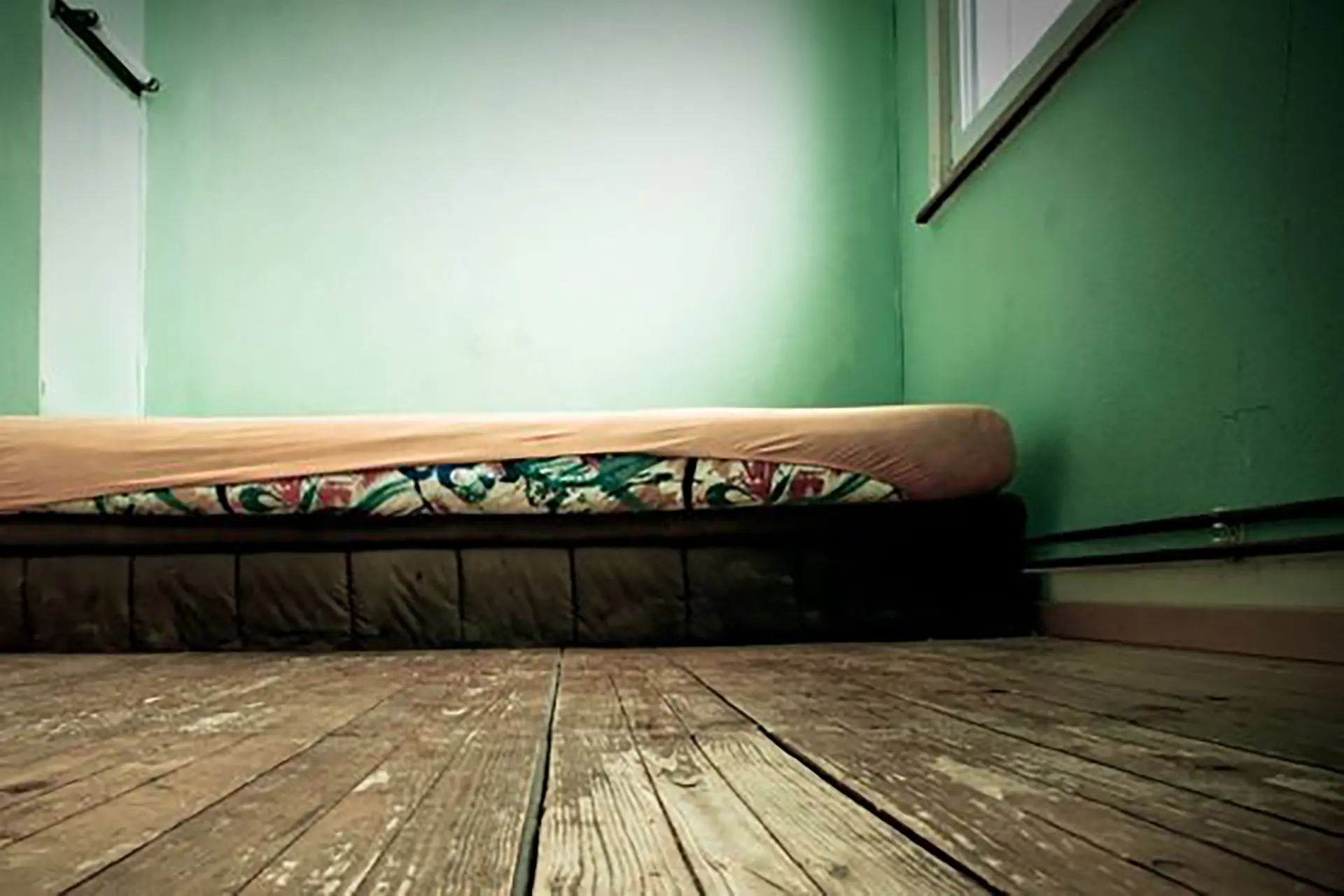 End Furniture Poverty
At Fresh Start we like to create win-win scenarios. Rather than simply recycling unwanted household items, we find new homes for them through our work with Bulky Bobs, a social enterprise with a mission to 'End Furniture Poverty.'
Testimonials
"We have stayed with Fresh Start for a number of years as we are extremely happy with the service we provide. We have a dedicated account manager and always receive a personal service when we require an alteration. Fresh Start fulfil all our requirements and haven't lost the ability to be flexible, agile and responsive to the changes in our waste and recycling collection schedule required."

"Choosing a cost-effective, reliable and environmentally efficient waste partner meant Fresh Start was the obvious choice. Sean Martins, their Commercial Manager, has helped us transition to Fresh Start seemlessly."
"Great service from Fresh Start since we started using their services in 2015. We have a very tight window that we need the collections to work within for our business and we never have any issues with this being met. We always have a 100% pick-up rate."
"At Yotel, we place sustainability at the heart of everything we do and we are conscious of our impact on the environment and how we minimise our carbon footprint. Partnering with Fresh Start was the obvious thing to do as they are pioneers in their field and will help us meet our ambitious green targets."
"We would wholeheartedly recommend Fresh Start to any Liverpool businesses, particularly those in the entertainment, leisure or hospitality sector, as the service is incredibly reliable, the recycling is maximised, the cost is competitive and the drivers are friendly and helpful to boot!"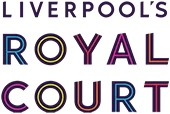 "Great service from Fresh Start since we started using their services in 2015. We have a very tight window that we need the collections to work within for our business and we never have any issues with this being met. We always have a 100% pick-up rate."